The Central government on Friday appointed ED Special Director Rahul Navin as in-charge Director of the Enforcement Directorate till the name of the regular Director is announced or until further orders, thus bringing an end to the long tenure of Sanjay Kumar Mishra.
In an order, the government said: "The President is pleased to order the cessation of tenure of Sanjay Kumar Mishra, IRS (IT:1984) as Director of Enforcement in the Enforcement Directorate on September 15, 2023 and placing Rahul Navin, IRS (IT:1993), Special Director, Enforcement Directorate as in-charge Director, Enforcement Directorate till appointment of a regular Director or until further orders, whichever is earlier."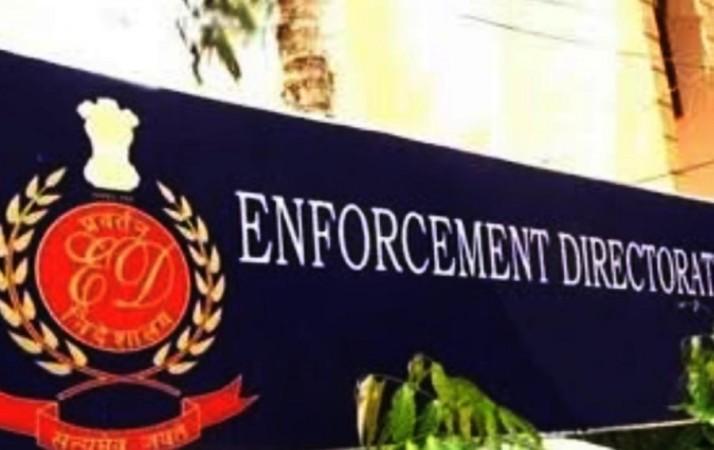 Mishra was appointed as the Director of ED in 2018, with his initial tenure set to end in November 2020. However, the Central government granted him three extensions in service. To extend his tenure, an amendment was made in the CVC Act.
On July 27, the Supreme Court agreed to extend, till September 15, the tenure of the Mishra, who was due to demit office on July 31 in accordance with its recent judgement.
"In ordinary circumstances we would not have accepted such an application... taking into consideration larger public interest, we permit the ED Director to continue till September 15, 2023," a special bench of Justices B.R. Gavai, Vikram Nath, and Sanjay Karol ordered.
No further extension: SC
However, the bench clarified that it will not entertain any further application by the Centre seeking extension of his tenure. It said that Sanjay Kumar Mishra will cease to hold the post from the midnight of September 15/16, 2023.

At the outset of the hearing, the bench asked whether the ED does not have any other competent officer to deal with the FATF review. "Are you not giving a picture that your entire department is full of incompetent officers? You have only one officer? Is it not demoralising the entire force?" it queried.
(With inputs from IANS)