Punjab chief minister Amarinder Singh is facing a backlash from the opposition parties for having ordered a mandatory dope test for all government employees, including police personnel. The CM has now said that people who are found taking narcotics will not be punished or sacked.
Singh had given orders for the drug test on July 5.
The CM also said that the government employees found guilty of taking drugs will be provided treatment.
"Government employees who test positive in the dope test would not be punished or sacked but would be provided treatment, with their identities being kept confidential," Captain Amarinder Singh said in a statement during a review meeting about his direction on dope test.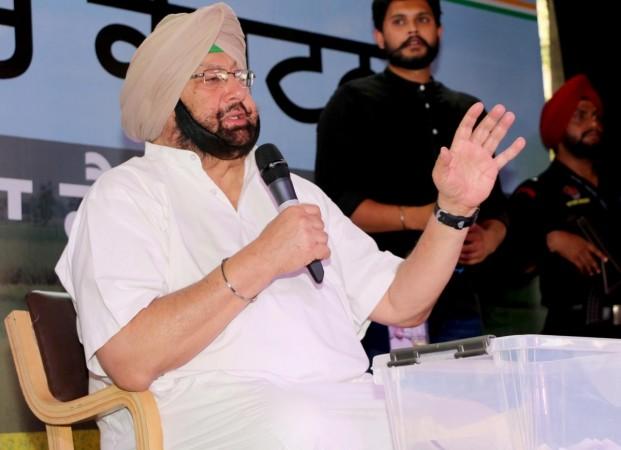 Drug abuse in Punjab
During the review meeting, which was called to monitor the progression on Singh's order, the CM directed the chief secretary to chalk out a few guidelines and standard operating procedures (SoPs) for the dope tests on employees, including police personnel, reported PTI.
An official spokesperson said that Singh has also ordered various steps that the administration will have to follow to ensure that his government's efforts to curb drug menace functions smoothly. The CM also gave directions to make the system for prevention, de-addiction, and rehabilitation more efficient.
As villages in Punjab are also reeling under rampant drug abuse, the CM has given the responsibility of fighting the menace in these areas to SHOs.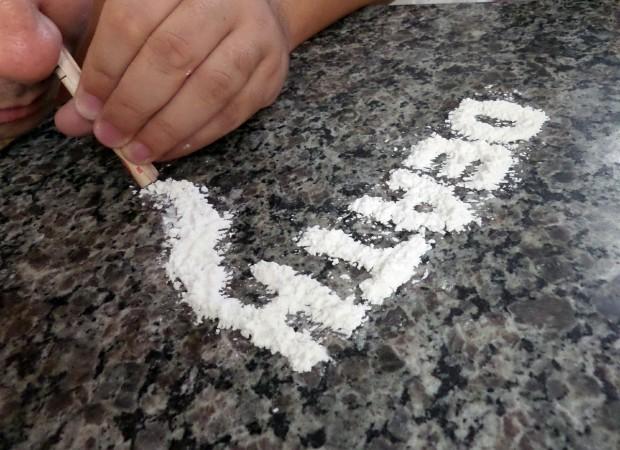 The CM said that it will be the responsibility of the SDMs and DSPs, and the SHOs, to rid their respective areas of drugs.
For people, who can't afford to pay for their treatment, the government will bear the expenses. Besides ordering an increase in outpatient opioid treatment programmes and enhancement of capacity at the de-addiction centres, the CM said that help from private clinics will also be sought to curb Punjab's drug abuse problem.