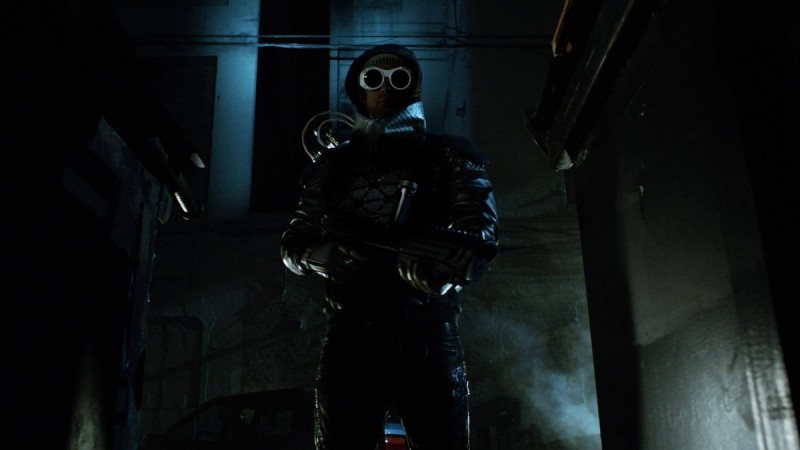 "Gotham" Season 2 is returning with the second half of the season with Episode 12 titled "Mr Freeze", Monday, Feb. 29, 2016. As the titled suggests, the mid-season premiere will mark the entry of one of the iconic villains of the DC Universe – Mr Freeze (Nathan Darrow).
"Gotham" and "Batman" fans are also very excited to see the arrival of this incomparable villain, with 991 voters of the 2481 that voted in a poll that IBTimes conducted, saying that they were awaiting Mr Freeze's debut in the show.
Meanwhile, 193 voters wanted to see the villainous Hugo Strange in Gotham. This wish is also becoming a reality on the show, and B.D. Wong of "Law & Order: Special Victims' Unit" fame will be taking the role. This means that 1211 fans of the show were right in predicting that "Gotham" is going to be over-run by sadistic villains in Season 2B.
Also Read: Arrow visits National city with Barry in Supergirl Episode 18 World's Finest?
Meanwhile, a new promo for the upcoming episodes of "Gotham", titled "The Chilling New Chapter Begins" has been released. There are quite a few things happening in the trailer, from Jim Gordon (Ben McKenzie) and Harvey (Donal Logue) finding the bodies frozen by Victor Fries aka Mr Freeze to Tabitha Galavan aka the Tigress (Jessica Lucas) kissing Butch (Drew Powell).
While it is highly disturbing to envision Tabitha and Butch in a relationship, it would be interesting to see how it plays out. However, considering this is "Gotham", Tabitha is probably kissing Butch while torturing him, or to get information out of him, at best.
The official synopsis for the episode suggests that Gordon and Penguin (Robin Lord Taylor) have reformed their alliance, with the latter taking the fall for killing Theo Galavan (James Frain). The looming case for Jim in the winter premiere would be that of the series of bodies stolen by Mr. Freeze.
An interesting theory that has cropped up among fans after watching the trailer is that Fish Mooney (Jada Pinkett Smith) is in a tube stored in Dr Strange's laboratory. We only get to see a shot of the woman from the back, but she has streaks of red in her hair. However, the body type of the girl is a little more slender than that of Fish and moreover, her hair was completely red.
However, the theory that Fish is in Strange's lab, is not too far-fetched, considering she was pushed into the ocean and was seemingly dead. But if you know Fish, you know that she will find a way to survive anything.