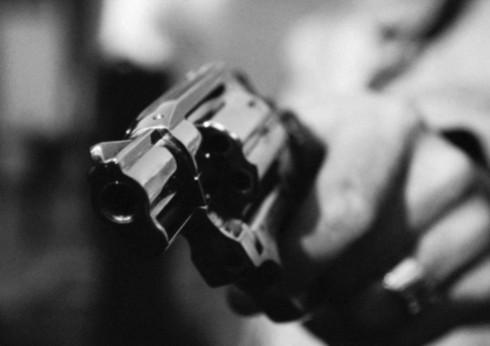 Kashif Jameel, brother of Dr Kafeel Ahmad Khan– the doctor accused in the Baba Raghav Das (BRD) Medical College tragedy – was shot at by two unidentified men in Uttar Pradesh.
The incident took place near Gorakhnath temple area around 10 pm on Sunday (June 10), when Jameel was returning home. The two assailants, chased him on a two-wheeler and opened fire at him
The 34-year-old who is currently undergoing treatment at Star private hospital in Gorakhpur has received three bullet injuries. He was shot on his upper arm, neck and chin.
Khan had made the headlines in 2017, when over 60 children died between August 10 and 14 at the Baba Raghav Das Medical College in Gorakhpur, the home constituency of Chief Minister Yogi Adityanath. Most of them lost their lives due to the shortage of oxygen supply, following which Khan — who was the nodal officer of the 100-bed AES (acute encephalitis syndrome) ward — was accused of dereliction of duty. It was also alleged that he had not informed his seniors and the administration about the paucity of oxygen, which resulted in mass deaths.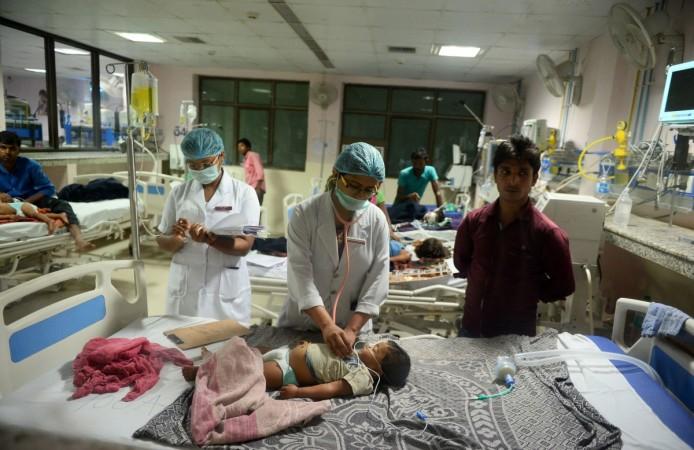 In September 2017, Dr Khan was arrested. his brother Jameel then got him bail from the High Court.
After the shooting incident, Dr Khan said he is scared for his family. "My brother has been shot. I always knew they would try to kill us," he said, reports the Times of India.
"An attempt is being made to murder me and my family. My family was living under constant threat. We were not provided any security despite our requests," Khan told DNA.
A police case has been filed and the cops are trying to identify the assailants.
Brother of Kafeel Khan, shot thrice today around 10.15pm.

Khan is accused in Gorakhpur tragedy last year where about 24 children died over 3 nights when liquid oxygen ran out at gov hospital.

Video of brother: pic.twitter.com/86n6kwHKN2

— Anoo Bhuyan (@AnooBhu) June 10, 2018