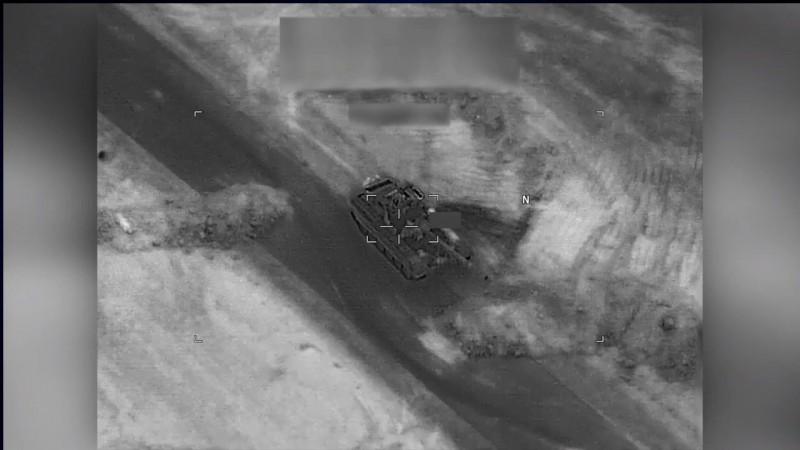 Google began working with the US Department of Defense (DoD) to develop an artificial intelligence (AI) program that will analyze and find targets from military drone footage. This partnership will work under the Pentagon's Project Maven.
An internal mail was passed around in the company about this project, but Google itself is yet to come out with any details regarding it, reports Gizmodo. The tip-off was made by an anonymous source, notes the report.
IBT India has not been able to independently verify this claim so far.
Project Maven is a fast-moving Pentagon program, officially known as the Algorithmic Warfare Cross-Functional Team (AWCFT). It was set up in April last year. The mission of Maven is to, "accelerate DoD's integration of big data and machine learning," and the department has reportedly spent over $7.4 billion in AI related tech in 2017 alone.
Google has reportedly said that their involvement with this government project is not combat related, but there has been a lot of concern raised by the employees within Google. Speaking on Silicon Valley companies partnering with the Pentagon and militarizing their tech, Google's former CEO Eric Schmidt, last year, said, "There's a general concern in the tech community of somehow the military-industrial complex using their stuff to kill people incorrectly."
These same concerns were reportedly shared by the employees of the tech giant. Several ethical questions about the military use of AI have been raised, the report noted.
Google's role will reportedly be to build an AI that can look through drone footage fast. This also happens to be one of the first things that the Pentagon wanted to build as part of Maven. Aerial drones used by the US collects vast amounts of footage on a daily basis and there is no way for human analysts to effectively scan through that much footage and pick out objects of interest like vehicles in it.
Maven's initial goal was to provide the armed forces with an advanced vision that can quickly look through all the footage and identify objects and targets in up to 38 categories. The AI was also supposed to be able to track targets and individuals as they enter and exit buildings and travel between locations.
Google's involvement is likely to enhance the abilities of the AI in the coming months. In a statement received by Gizmodo, a spokesperson for Google said that it provided the DoD with TensorFlow APIs. These are used in machine learning programs to help it identify objects in images. Regarding the sensitive and controversial nature of this project, the report mentions that Google is also working to develop certain policies and safeguards in the way these APIs are used.