Google reckons that Artificial Intelligence (AI) is the future of computer science. And as the search engine giant spearheads the machine learning education effort, they hope to make AI and its benefits accessible to everyone.
They have now launched a website -- Learn with Google AI -- to make AI accessible to people at all experience levels by providing lessons, tutorials, and hands-on exercises.
According to Zuri Kemp, programme manager for Google's machine learning education, AI can solve complex problems and has the potential to transform entire industries, which means it's crucial that AI reflect a diverse range of human perspectives and needs.
"That's why part of Google AI's mission is to help anyone interested in machine learning succeed—from researcher to developers and companies to students," Kemp said in a statement.
The site provides ways to learn about core concepts with free Machine Learning Crash Course (MLCC). The course provides exercises, interactive visualizations, and instructional videos that anyone can use to learn and practice ML concepts.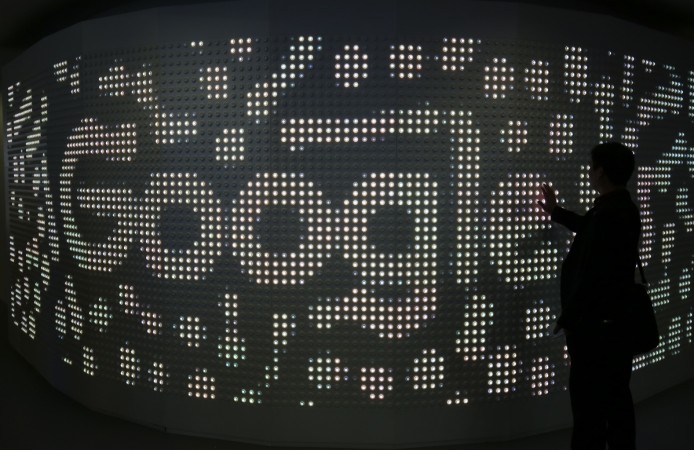 "Our engineering education team originally developed this fast-paced, practical introduction to ML fundamentals for Googlers. So far, more than 18,000 Googlers have enrolled in MLCC, applying lessons from the course to enhance camera calibration for Daydream devices, build virtual reality for Google Earth, and improve streaming quality at YouTube," Kemp said.
"MLCC's success at Google inspired us to make it available to everyone," he added.
Of late, Google has intensified its educational efforts by joining hands with Coursera and building Google Hubs in Europe to promote digital skills training. The company is also planning to launch more courses.