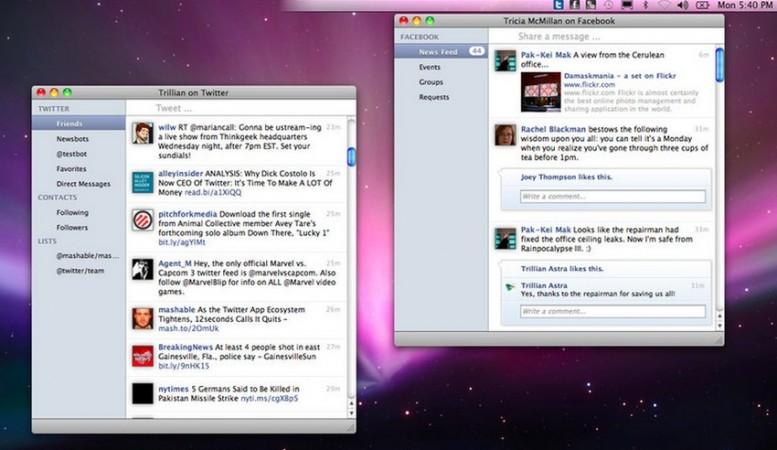 "All good things must pass," says an old proverb. And like everything else, Google has decided to call time on its dedicated and popular Google Chat after years of service. But this isn't really that big a surprise since the end of Google Chat was long time coming, anyway.
The decision to scrap Gchat was confirmed by Mayur Kamat, Product Manager for Google Voice and Hangouts, who announced on Google+ that starting 23 February this year, the Google Talk app for Windows will cease to exist. Accordingly, existing users will have to migrate over to Hangouts for the latest communication features.
Google's transition from Gchat, electing Hangouts as the new flag-bearer, was always coming. After all, the announcement isn't really that big a surprise from the Helpouts shutdown. Moreover, in Google's defence, it doesn't really make sense for the company to manage two similar apps with exactly the same purpose.
However, although Google is all set to pull the plug on its Talk messaging service, it doesn't really mean you won't find the service around. In fact, there are a number of alternative IM clients that could serve your purpose. Here are 5 Google Talk alternatives for you to try out.
Miranda IM
Given the fact that you are a Windows user, Miranda IM is a great alternative for merging your buddies from Google Talk, AIM, Facebook, ICQ, MSN and more into one single place.
Adium
Adium is a free instant messaging service that's meant for Mac OS X users to connect with their friends on AIM, MSN, Jabber, Yahoo and Google Talk. Adium, apart from letting you combine all your conversations into one account, also offers tabbed chats to fit all your conversations into one window.
Talk.to
Talk.to, like the others in the list, lets you chat and SMS with all your Google Talk and Facebook contacts. This free chatting app for both Mac and Windows makes use of a single window to display contacts list and conversations, which also leads to quite the clean user experience.
Digsby
With Digsby installed, you can connect your Google Talk, AIM, MSN and Facebook accounts. In fact, this Windows app also lets you send SMS messages, connecting to your social networking accounts and even manage your email.
Trillian
Trillian is a smooth, contemporary-looking chat client that can merge your friends from Facebook, Skype, Google Talk, MSN, AIM and more. There's no need to go for Trillian's Pro accounts if you don't want since that the free version of it also lets you sync your desktop and mobile conversations. You can also integrate your Twitter, Facebook and LinkedIn profiles with Trillian.