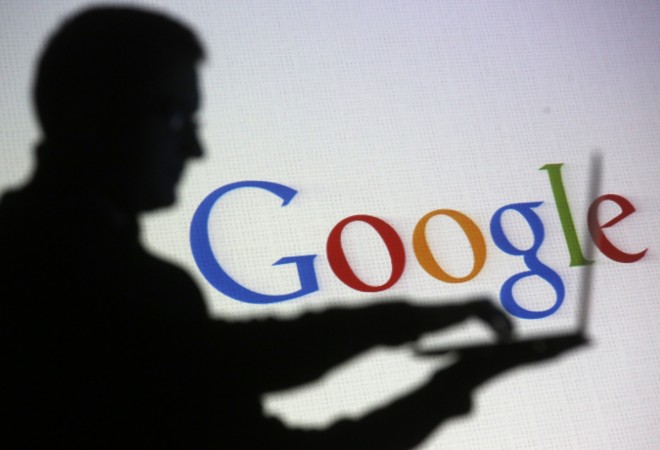 Google introduced the Destinations feature in its search engine a few weeks ago to make travel planning easier. It is now reportedly testing an app that neatly bundles stuff like tickets, bookings and itineraries in one place.
The tip comes from Dutch website Android World, and shows an app that seems to blend Inbox with Google Now. The app is supposed to be called Trips, and 9to5Google reported that it's being tested by members of Google Maps' Local Guides programme, a community-driven virtual guide for tourists.
The app goes through users' mails and messages to organise and bundle important documents and even offers suggestions. The home screen reportedly features older as well as upcoming trips and users are also at liberty to manually add information.
Tapping the little "+" button at the bottom right allows users to create trips, and choosing the destination presents users the option to learn about transportation, accommodation and popular attractions. Users can also reportedly save locations and add them to their bundle.
Read More: Planning a vacation? Destinations on Google may offer you some help
The app's user interface is much like Google Now's card system, where users can tap on a particular card to access more information and swipe them away once done.
The bundles created can be shared with friends and family, who can presumably save them in the app on their device. While the version that has been leaked was meant for the Android OS, it's safe to assume that Google will be introducing an iOS version as well.