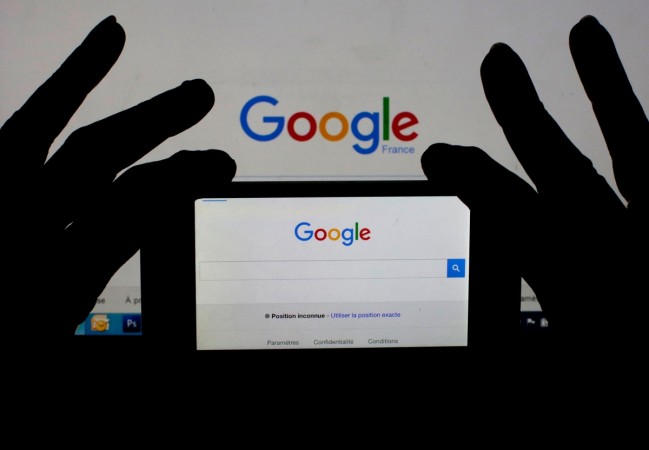 While taking time off to go see the world may have been on millions of New Year's resolutions, the task of gathering information about the place you're visiting makes planning the trip a daunting one.
Google, fortunately, understands these problems and has introduced Destinations on Google, a new feature that provides users travel information ranging from airline ticket prices, hotel tariffs and interesting activities and experiences that are unique to the destination.
According to Google's official blog, in order to access the Destinations on Google feature, users simply need to key in the destination they want to explore into the Google search bar on their smartphone followed by the word "destinations." The search result will display some of the more popular options. Tapping the options will open a new page, which will give you information ranging from hotel rates to weather, best time to visit, and even show you ticket prices.
Destinations on Google also helps users plan activity-based trips. If a user is looking for scuba diving options in Malaysia, a search for "Malaysia scuba diving destinations" will present users with a range of scuba diving destinations across Malaysia, along with a few noteworthy sights nearby.
The "Flexible Dates feature" further simplifies planning by offering users the best places to visit in a particular month and once you've finalised the dates of your travel, tapping the "Plan a trip" tab leads users to Google Flights, which presents users with flight prices and gives them the option to book.
Destinations on Google also presents popular itineraries that users can view and plan for their next trip.