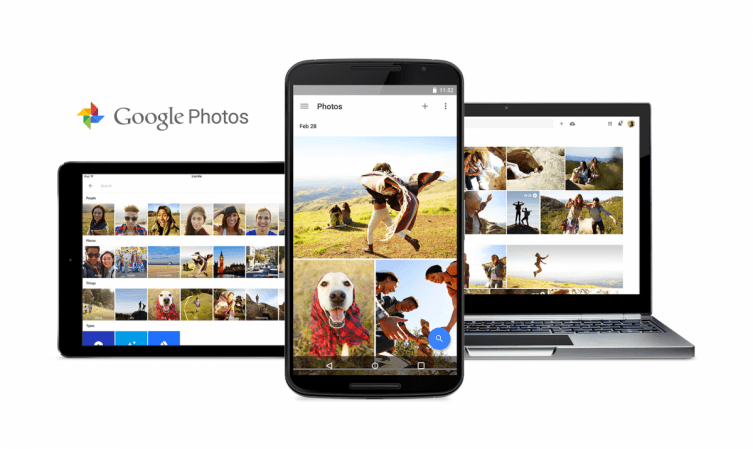 Google demonstrated its strengths at the I/O 2018 conference and showed what the future holds for its users. The company extensively utilized the benefits of machine learning for its services, including Gmail, Assistant, Maps, and more. In addition, Google updated Photos with some cool features users will love.
If you haven't been using Google Photos, the latest update will make you want to use it. The new features include Color Pop, Automatic Facial Recognition, and Light Enhancement - all of which improve your photos.
Let's take a look at the three major changes that Google Photos have got since the last update.
Color Pop
If you're taking a photo, it's natural to edit it before sharing - even if it means applying filters. There are plenty photo editing apps, which help smartphone users to adjust contrast, exposure and the likes of that. But Google is cracking down on those apps by integrating Color Pop effect.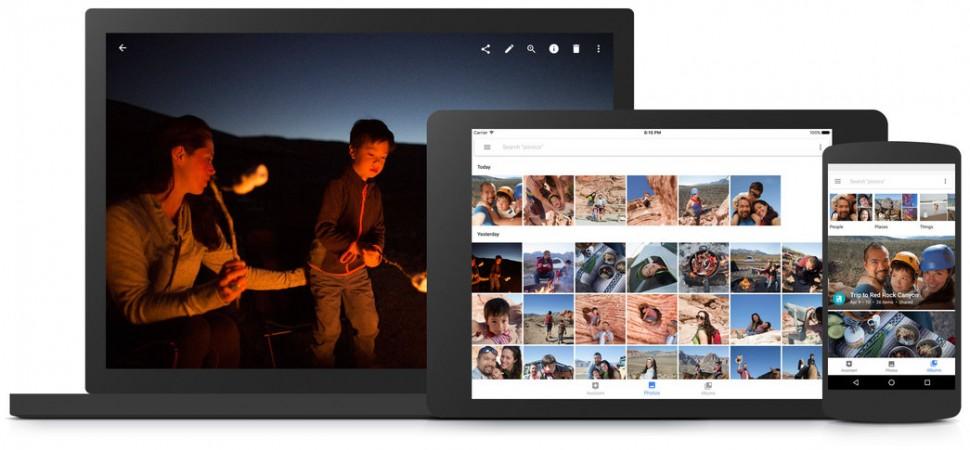 Google will be working its magic by automatically scanning photos and applies the best effect. But users won't really know which photos will get the Color Pop effect. According to Android Headlines, some users have already been getting the effect on their photos in Google Photos.
Users can find the stylised photos under the Assistant section, which is where Google's AI automatically applies effects to amplify their appearance. Letting Google do what it does best using machine learning is going to be a welcoming change for users.
Automatic Facial Recognition
Google Photos will also simplify grouping images using automatic facial recognition integrated within the app. So all the photos with a certain group member will appear in a single folder, making them quick and easy to find and send.
Light Enhancement
Finally, Google Photos will use AI to suggest instant improvements. Users will be able to make changes, such as adjust brightness or contrast, with just a single tap. There have been several photo editing apps in app stores with a similar feature, but adding it to Photos makes it easier for users to edit and share without having to rely on third-party apps.
Object Removal
But these additions do not make up for the one feature Google failed to add to its Photos app. Almost a year ago, Google had demonstrated a strong feature that could change the face of photo editing forever. Using machine learning, Google was able to remove a chain-link fence from a photo without affecting any other changes to the image itself.
There's no word on if and when Google plans to add this feature, but XDA Developers says that even though "the technology is certainly available and can be deployed, the team approaches building their product by prioritizing what's most important for people. Hence, the Photos team prioritized other applications of machine learning above this feature."