AI-powered smart speakers are slowly gaining popularity in India after the recent debut of Amazon Echo. While the IoT market in India is still nascent, the companies aren't leaving any room for error to get an early head-start. Google, the world's bank for information, is now bringing its Assistant-powered smart speakers, Home and Home Mini, to India this month.
While the internet search titan is yet to publicly confirm the specifics of Google Home and Home Mini smart speakers launch in the country, India's e-commerce giant has leaked substantial information. Flipkart has a dedicated webpage for Google Home speakers, hinting at their imminent arrival and more.
Normally, Flipkart puts up such dedicated microsites before any product launch to show its exclusive partnership with the brand. In this case, it appears the Google Home and Home Mini speakers are going to be available exclusively on Flipkart.
Flipkart also says the launch of Google's new smart speakers is 6 days away, which means more details on the pricing and availability of Home smart speakers will be revealed on April 10.
Google Home was launched in 2016, while Home Mini was launched last year. While Google Home is priced at $129 (Rs 8,500), the smaller Mini speaker costs $49 (Rs 3,200) in the U.S. If Google plans to compete against its chief rival in this segment – Amazon Echo – the Home and Home Mini need to be priced competitively.
Amazon Echo, Echo Plus speaker, and Echo Dot speakers are available in India for Rs 9,999, Rs 14,999 and Rs 4,499, respectively. They are powered by Amazon's smart assistant Alexa, and you can read all about it in our detailed review of Amazon Echo.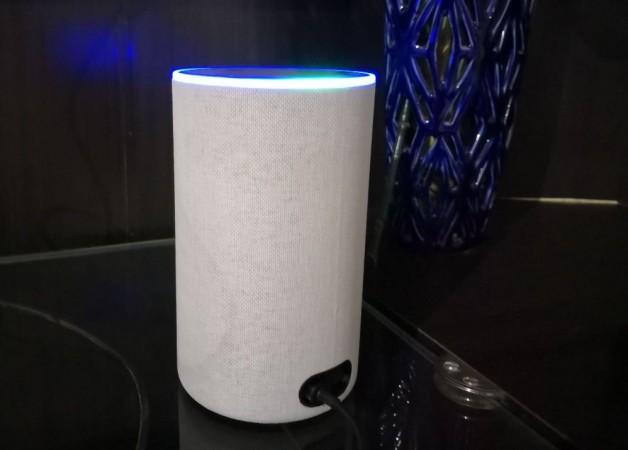 Google Home, Home Mini
There have been reports about cheaper Home speakers, but the launch of Home and Home Mini should keep fans excited. We haven't had the chance to test the Google Home speakers first hand, but we will be sharing our early hands-on review soon.
Based on international reviews, Google speakers are quite dependable for various tasks and its abundance knowledge can put all the information you need at your fingertips. Here's a quick comparison of Google Home and Amazon Echo, but for a more comprehensive comparison, we'd suggest you wait until April 10.