Search engine giant Google is reportedly planning to double its headcount in its India cloud business, in a bid to take on Amazon and Microsoft's popularity in the country. The current headcount in the firm's India arm is not known as of now.
"We are building our go-to market, which spans across segments and industries. This year we are doubling our team here and we will probably double this again as we move forward," Mohit Pande, country head - India, Google Cloud, told the Economic Times.
Google is looking at quite a big growth this year considering the cloud service market is likely to witness a 38 percent growth in 2017 to $1.81 billion, according to Gartner. The research company also explained that cloud services market in India is largely untapped and Google has made quite an effort to make a mark, investing about $30 billion in the last three years. Additionally, the tech giant is also set to start its first cloud region in the country.
"India is a large market for us, also a very strategic market. We are investing a lot in India, we are opening a cloud region, we are investing in sales, marketing, customer engineering teams, professional services and partner network. We are building this ecosystem as India is a significant part of our strategy," Pande added.
"These are early days for cloud. It is a very large market and we think less than 10% of workload has moved to the cloud. Most of the market is for everyone to play. We see a big momentum coming in."
Google, in fact, is late to the party as Microsoft, Amazon and IBM have already made quite some progress in the cloud market and already also have public cloud data centres.
"We also think that as the overall environment for cloud improves in India, internet infrastructure is improving significantly. We are seeing the cost of data go down. We are seeing mobility moving in India big time. Corporates in India are jumping ahead and right now is a great time for any cloud company to be in India," said Pande.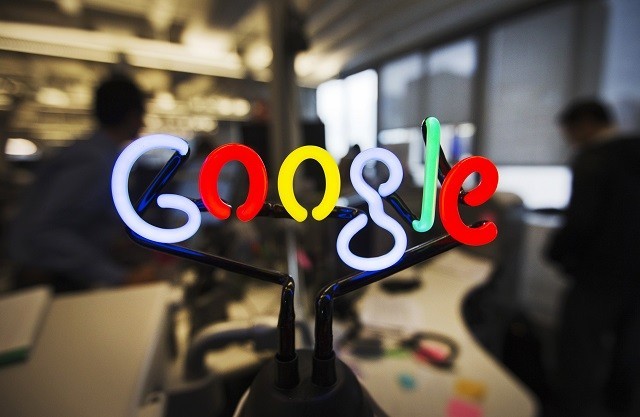 Meanwhile, Google is making progress in its cloud services not just in India. Just a few days ago, the brand launched a new region in London and the move comes at a time when Britain is gearing up to exit the European Union and it is said to be doing well in the region. "In cities like London, Dublin, Edinburgh and Amsterdam, our performance testing shows 40%-82% reductions in round-trip time latency when serving customers from London compared with the Belgium region," Tech Crunch quoted Google Cloud product manager Dave Stiver as saying.