After releasing the handy Call Screen feature to the Pixel 2 series, Google has now made it available to the original Pixel (1 gen) series phones.
Several Google Pixel series phone owners confirmed the news on social media sites including Reddit that they can use the Call Screen on their device.
Once Pixel series owners get upgraded to new the software update, they can make of the nifty Call Screen feature to control the pesky telemarketing—both human and robo—calls via Google Assistant. You can even see the entire conversation between the Google Assistant and the person on the other side, as the Pixel phone will automatically print the transcription on the screen in real-time. If you are interested, you can take the call yourself or just hang up. There are options including tagging the call and several other value-added features.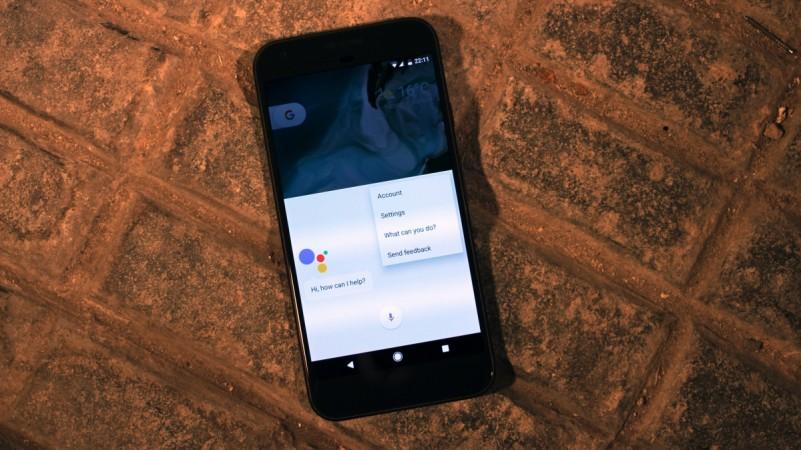 Here's how Google's 'Call Screen' works:
Once the Pixel phone gets upgraded with a new feature, the 'Call Screen' option will appear just above the 'green phone' icon lights up during an incoming call.
[Note: This feature is available for both Pixel and the Pixel XL (review) ]
After you select the 'Call Screen', Google Assistant will take over the call and introduces itself to the person on the other side and questions him/her about the purpose of the call.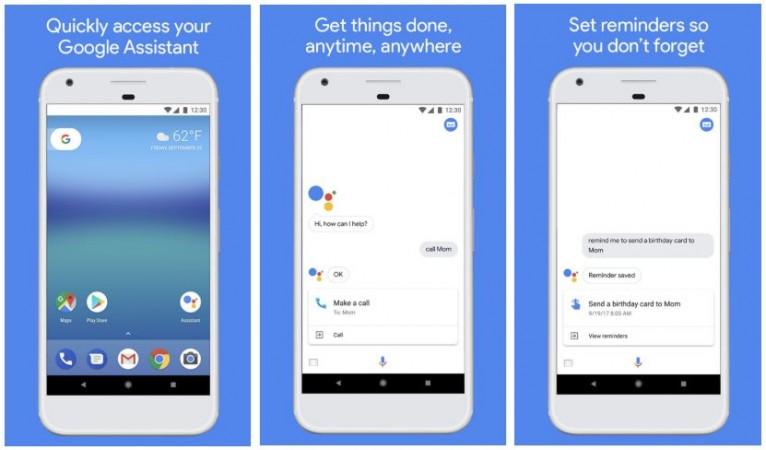 As Google Assistant speaks to the person, a transcript of the whole conversation is typed on the screen in real-time for the benefit of the device owner. He or she based on the information can tag it has spam call or ask more info or press smart short reply or just press the phone icon to take over the conversation.
All the tagged calls will be red flagged if they call back again and the Pixel phone can just ignore or cut the call.
Stay tuned. Follow us @IBTimesIN_Tech on Twitter and on Google News for the latest updates on Google.