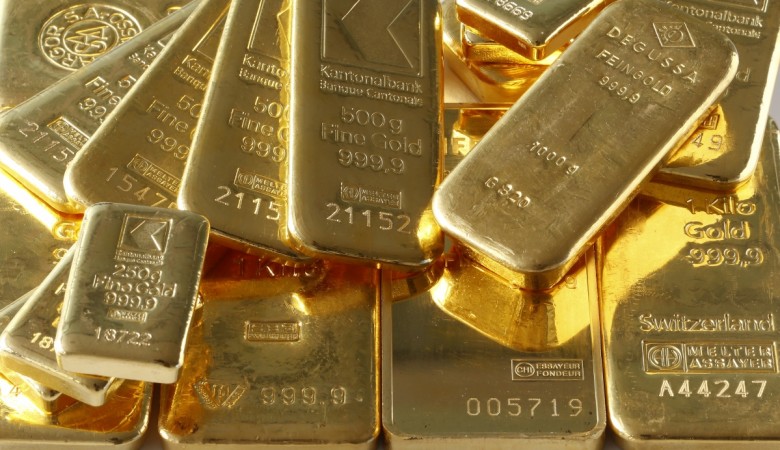 Gold prices rallied in New Delhi on Saturday on brisk buying by both jewellers and customers driven by wedding-related purchases. The uptick was also due to prices firming up globally, reported Press Trust of India.
The twin factors lifted gold prices by Rs. 180 to Rs. 29,430 per 10 gm in the Delhi bullion market. On Friday, gold prices rose 0.7 percent to $1,234.60 an ounce in New York in response to U.S. macroeconomic data, triggering a fresh demand for the yellow metal, according to the agency.
Silver prices increased modestly to Rs. 38,700 per kg. Since March 1, prices of the metal have gone up by 5.16 percent, while gold prices have remained more or less flat during the period.
Gold prices saw their biggest quarterly increase in almost 30 years due to a lowering of expectations that the U.S. Federal Reserve will go ahead with multiple interest rate increases in the current year.
An increase in interest rates tends to raise the holding cost assets like the precious metal.
"We are seeing central banks having separation anxiety with their stimulus policies and so much stimulus tends to devalue currencies and that's the follow through from negative real rates," ETF Securities analyst Martin Arnold told Reuters.
Most of the gold ETFs in India posted losses on Wednesday, the last trading of the week since the markets were closed on Thursday and Friday for holidays. The rally in stocks pulled away investors from the precious metal to equities.