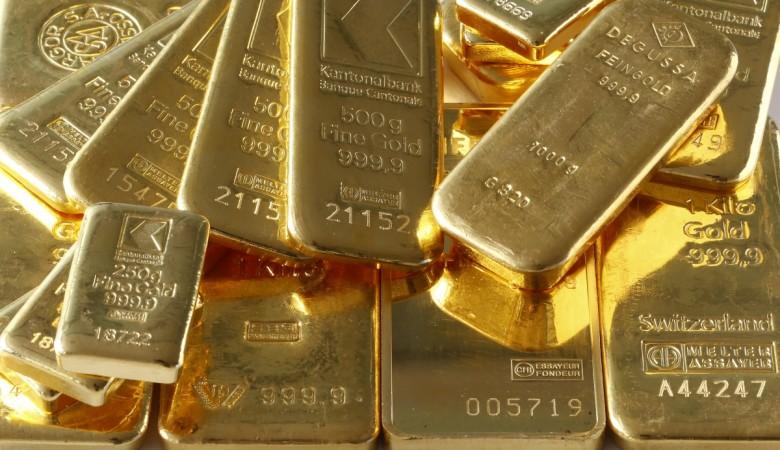 A domestic rating agency has predicted that the gold prices will witness a drastic fall once the US central bank starts raising interest rates.
"In the event of a US rate hike, global gold prices could drop and range between $900/oz to $1,050/oz... they will possibly settle at around $1,000/oz. As such, the domestic price of gold may decline and range between Rs 20,500/10gm to Rs 24,000/10gm," India Ratings and Research said in a report to NDTV Profit.
The yellow metal has already been under pressure for the past one year on the expectations of monetary policy tightening by the Federal Reserve.
Currently, the precious metal is trading around ₹27,000 per 10g in the domestic markets and if the rating agency's forecast proves to be correct, the prices will come down by 24% to ₹20,500 per 10g.
As gold is inversely correlated to the US dollar, a rate hike in the US will strengthen the greenback weighing on the gold prices.
Further, investors will move away from safe haven assets such as gold and buy interest fetching bonds if rates raise in the world's largest economy.
However, the rating firm expects gold prices to go up to ₹29,500 per 10g to ₹30,500 per 10g from current levels if the US central bank keeps on delaying the rate hike and quantitative easing (QE) continues in Japan and the eurozone.
On Thursday, the International Monetary Fund (IMF) has urged the US central bank not to hike policy rate "until the first half of 2016."