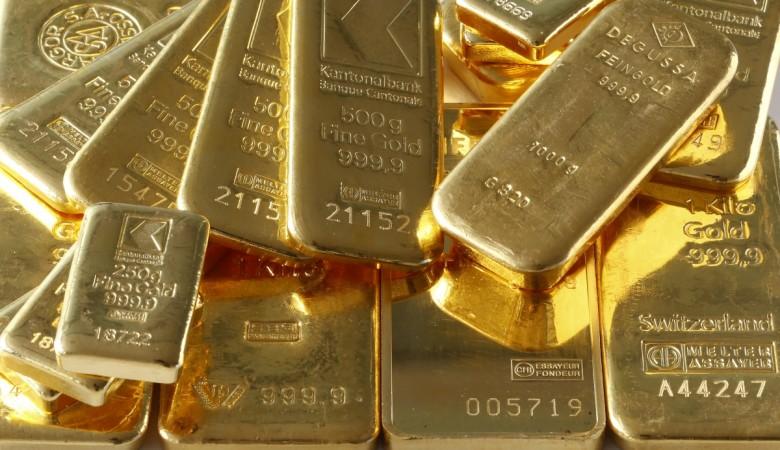 Sovereign Gold Bonds (SGBs) issued by the government six months ago were trading with minor gains on Tuesday after debuting at a premium on Monday on the National Stock Exchange (NSE).
The SGBs were trading at Rs. 3,173.90 apiece at around 10.35 a.m., up 0.83 percent from Monday's closing price. The bonds were issued at Rs. 2,684 representing 1 gm of gold in the first tranche by the government last November. The price was fixed by the Reserve Bank of India (RBI).
On Monday, the SGBs listed at Rs. 2,930 per bond, translating into a premium of about 9 percent to the issue price.
The first tranche, or first issue, of SGBs was launched in November last year when the government got subscriptions for 915.95 kg of gold valued at Rs. 246 crore.
The second tranche launched in January this year got a better response, with subscriptions rising to 3,071 kg worth Rs. 798 crore for which the issue price was fixed at Rs. 2,600 per bond.
The issue price for the third tranche — that was launched in March — was fixed at Rs. 2,916 per gm of gold. The response was muted, with subscriptions for 1,128 kg gold, amounting to Rs.329 crore from 64,000 applicants.
The fourth issue of SGBs will be launched by the end of this month.
The Sensex was trading with a minor loss of 17 points at 26,380 at around 10.50 a.m.