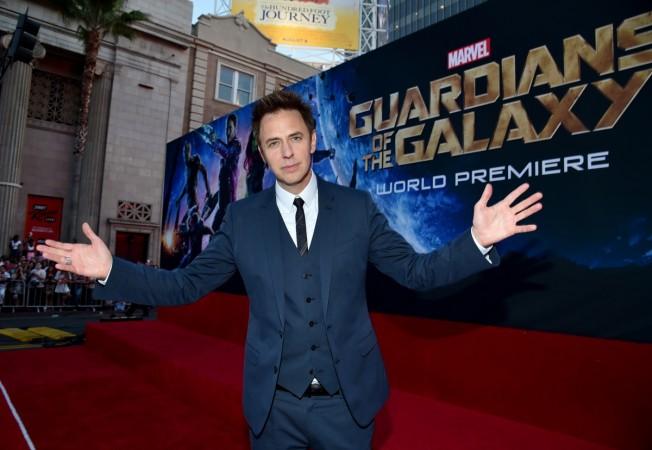 Guardians of the Galaxy movie fans are still hoping the return of director James Gunn. Two months after Gunn's firing from Marvel Cinematic Universe, it looks like his fans and well-wishers still wish to see him directing the third part in the franchise. Several of his supporters are planning to take their official plea to the billboard as well.
James Gunn was fired from MCU after years-old tweets surfaced that featured some dark jokes, including statements about pedophilia, rape, and the September 11 attacks. Recently, a new GoFundMe account has come online in which the supposed "Guardians Family" is asking to raise $6000 so that they can place a billboard to encourage Walt Disney Studios to rehire James Gunn. The group plans to place these billboards outside Disney's theme park in California and Florida. As of now, the group has managed to gather $2,225 out of their $6,000 goal.
Disney has maintained their statement when it comes to James Gunn's firing. When the alleged tweets surfaced, Disney's chairman Alan Horn released a statement in which he talked about studio's value and how Gunn's tweets were indefensible.
Meanwhile, it was recently revealed that Disney plans to use James Gunn's script which he wrote for Guardians of the Galaxy Vol. 3. In a recent interview with Tulsa World, James Gunn's brother Sean Gunn (who did motion capture work for Rocket in the earlier two Guardians movies) revealed that Disney has "every intention of using" James Gunn's script for the next superhero movie.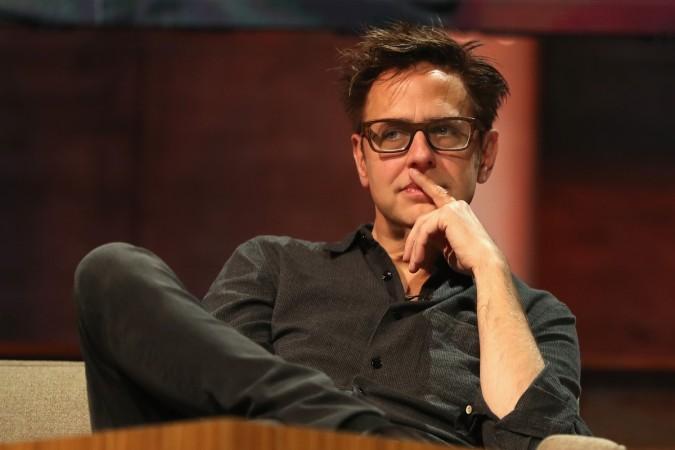 "I don't really know yet what's going on with Guardians 3. I know that Disney still wants to make the movie. I know that they have every intention of using the script that my brother wrote," Sean Gunn stated. "Obviously, that was a very unfortunate situation for everybody, most of all him, but I am also somebody who had been preparing to spend half a year making that movie and now that's up in the air."
When it comes to the release of Guardians of the Galaxy Vol. 3, fans of MCU are clueless as no one knows when Disney and Marvel are planning to take the project on the floor. At the same time, whenever they will hire a new director for the project, it will take them around a year to present the final version of the movie.