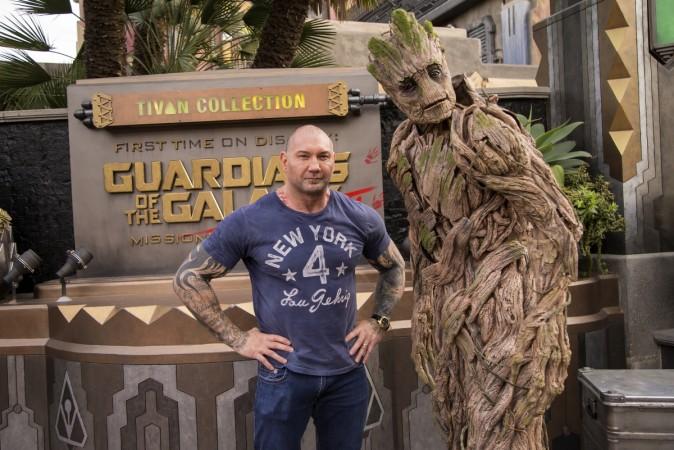 Guardians of the Galaxy Vol. 1 & 2 movie director James Gunn was fired last month on the basis of alleged rape and pedophile tweets. Following his dismissal from the Marvel Cinematic Universe, it was reported that the production of Guardians of the Galaxy Vol. 3 was put on hold. Now the lead star from the film, Dave Bautista, has spoken about how Gunn's firing will reportedly alter the Avengers 4, or the second part of the Infinity Wars may change what will happen to Guardians of the Galaxy Vol. 3.
After a lot of debate and frustration amongst the fans of the Guardians of the Galaxy franchise, Disney took the decision of firing James Gunn for good. However, the effect of Gunn's dismissal from the project is reportedly affecting other Marvel movies. Guardians of the Galaxy Vol. 3 actor Dave Bautista recently talked about Guardians and how the delay in the production may change Avengers 4, which is scheduled to release in May 2019.
As earlier reported, the third part in the Guardians of the Galaxy movie has been set to take place after the events of the upcoming Avengers 4. It was made pretty obvious when the possible release dates of both the films were speculated. As of now, the future of Guardians is in hiatus, and the movie has been put on hold while the studio hunts for a replacement. With the ongoing tension, Dave Bautista stated during an interview with Digital Spy that there may be some major changes on the way.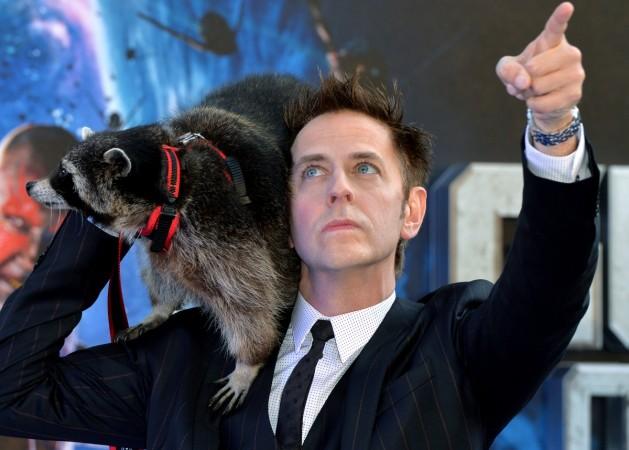 "It's kind of a strange situation to be in now where we've lost our director for Guardians. Guardians 3 is really up in the air and I don't know what they're going to do with it. It's on permanent hold for now, and that may make a difference in what they do with our characters in Avengers 4. To be honest with you, right now I really don't know."
As of now the plot ideas of both the films are under wraps and they are most likely to stay like that for a long time. Dave confirmed that he is definitely appearing in Avengers 4, but at the same time, he is not sure what will happen next in the upcoming films.
"I know I'm in Avengers 4. I've shot most of it already. I do have two days of reshoots. But other than that, I have some really great scenes that I hope they use. But I guess that it remains to be seen what they'll do with the characters," he added.
It will remain to be seen what the Russo Brothers will achieve in the Avengers 4 story that will justify the delay of the third volume in the Guardians of the Galaxy movie.