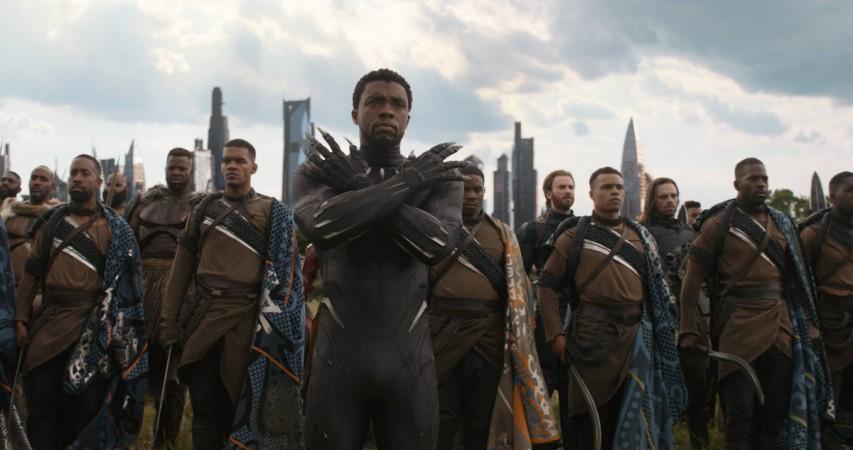 Avengers: Infinity War ended on a cliff-hanger note. The Marvel movie ended with half the Marvel Cinematic Universe swiped off thanks to Thanos' snap. While Captain America, Iron Man, Thor, Hulk and Black Widow were among those who survived, Black Panther, Spider-Man, Doctor Strange and a few Guardians of the Galaxy were seen dying.
Ant-Man and the Wasp revealed that Ant-Man survived, leaving Hope, the Wasp, disintegrated.
Ever since the two Marvel movies released, there have been speculations that a few important MCU characters might still be alive. There is a popular theory which has caught fan attention which suggests that Tom Hiddleston's Loki might still be alive.
While we wait for Marvel Studios to shed clarity on Loki's death, Black Panther actress Angela Bassett confirmed that not only is her character alive, her daughter aka King T'Challa's sister Shuri survived the deadly snap.
Speaking to Screen Rant during the promotion of Mission: Impossible - Fallout, the actress marked herself and Letitia Wright's Marvel character safe. She said, "No. Neither did my daughter. Shuri, she's a bright girl there in Wakanda. So…"
Her statement comes around the same time Russo Brothers teased the title of Avengers 4. There were speculations that Joe and Anthony Russo will announce the title of Avengers 4 at the San Diego Comic-Con 2018. The duo was expected to attend the SDCC considering a panel featuring Syfy's Deadly Class TV series (which they are producing) was scheduled at the convention.
While the directors did not make it to the event, they sent forward a video apologising for their absence. In the video, the filmmakers explain that they are busy filming finishing their "little movie called Avengers [Beep]." A loud beep censored the "title." The duo repeated the title again which was beeped out yet again.
This created havoc online with fans trying to find out what the duo said. Lip-readers got down to business trying to decode what they said. Comicbook.com reports that they failed to decode the title because the duo did not actually state a title.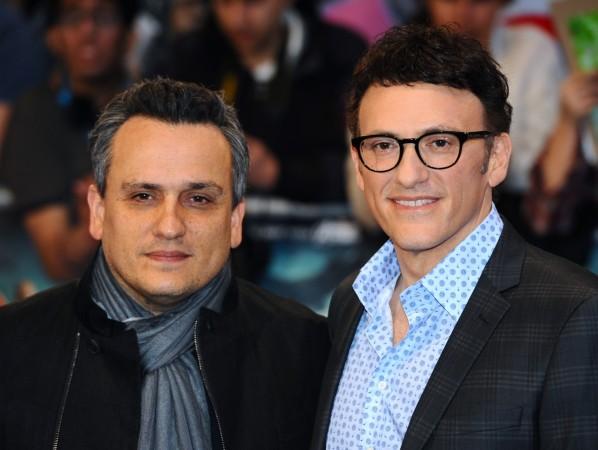 Yes, the sly directors caused frenzy by uttering gibberish words which had no meaning whatsoever. The censored video was welcomed with laughs and groans.
Kevin Feige had previously revealed that fans will have to wait longer to know what the title is. He hinted that the title would be revealed after Captain Marvel's trailer releases.
The team has been hush-hush about the title because it constitutes a huge spoiler for the Infinity War sequel's plot. Avengers 4 will take off from Infinity War and tie Ant-Man and the Wasp, and Captain America into its plot. Avengers 4 releases on May 3, 2019.