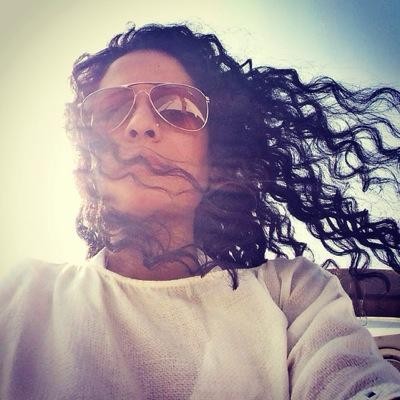 A 39-year-old photographer-turned-perfumer was found dead at her rented flat in Goa late on Thursday. Monika Ghurde's body was found disrobed and with the hands and feet restrained, police said. The investigators have not ruled out the possibility of sexual assault.
Police were approached after her brother attempted to contact her, but received no response.
"Subsequently, he contacted a foreign resident who stayed in the same flat to check on her. But the neighbour found the main door open and discovered the victim's body with her hands and legs bound to the bed," a police officer was quoted as saying by the Indian Express.
Police have sent the body for post-mortem to determine the time and cause of death. A case has also been filed with Saligao police station. "Some marks were also found around the victim's neck," the officer added.
The investigators have questioned the woman's neighbours and the flat's security guards for leads.
"We are also probing if the victim was sexually assaulted and if any possessions in the house were stolen," the officer said.
The victim described herself as an independent perfumer and researcher on her website and social network profiles. She graduated from Sir JJ Institute of Applied Art in Mumbai. She co-founded a design and publishing company.
Before entering the perfume industry, she was a graphic designer and photographer.