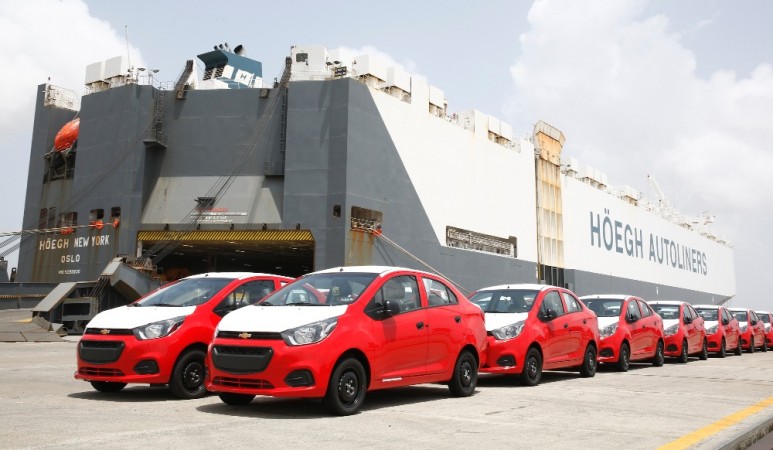 General Motors India has started exporting the sedan version of Chevrolet Beat from its Talegaon export hub in Maharashtra to Latin American markets.
Also read: Chevrolet's parting gift to Indians; discounts of up to Rs. 4 lakh on cars in stock
A consignment comprising 1,200 Chevrolet Beat sedan was loaded in a ship bound to Latin America on Monday, following the start of production on June 5, a company statement said. "Our Talegaon facility is a key export manufacturing hub for GM," said Asif Khatri, VP - Manufacturing, GM India. "The excellent quality is supported by a classic design, enhanced connectivity options, and ride and handling of the Chevrolet Beat sedan and we are confident that it will help us build on our success in the export markets," he added.
General Motors India announced the closure of India sales by the end of 2017. The statement issued on May 18 said the company will focus on exports in India. The exporting of the Beat sedan is in part of the realignment.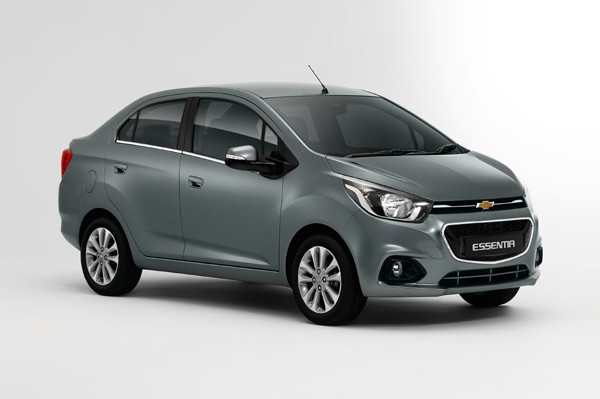 The Beat sedan was supposed to enter India this year. The prototype of the model, Beat Essentia concept, made an appearance at Auto Expo 2016. The model, designed at GM Korea Design Studio, was rumored for India with the options of 1.2-litre STEC II engine that can churn out 77bhp and 107Nm and a 1.0-litre XSDE diesel unit that can develop 56bhp and 142.5Nm. It is not clear if the exported models feature same engines.
Meanwhile, the export of GM India is in top gear. The American auto giant's exports from India have more than tripled in the past year. GM was India's third largest passenger vehicle exporter in May 2017 recording its highest monthly export numbers at 8,297 units. GM India already exports Chevrolet Beat hatchbacks to left-hand-drive markets in Latin America.