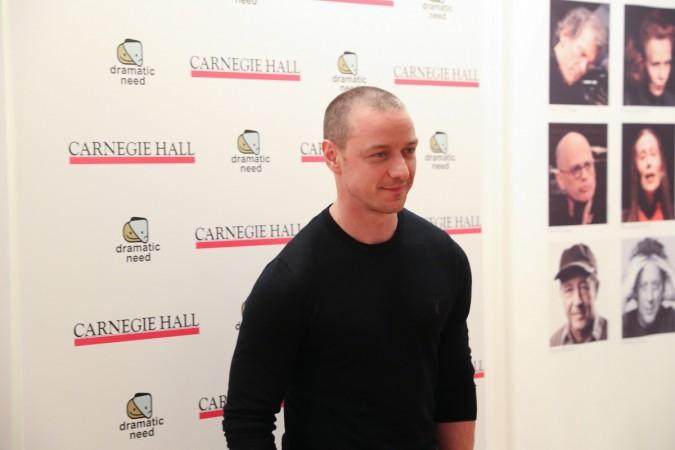 Samuel L Jackson's Mr Glass returns with a brand-new teaser for M Night Shyamalan's upcoming film Glass. Universal Pictures has debuted the third and final character and it looks like everything fans were hoping to see in the finale to the Unbreakable movie series.
Writer-Director M Night Shyamalan's most anticipated project hints of bringing the high-octane suspense and thriller. The director of award-winning films like The Village and The Sixth Sense is working on the sequel to both Unbreakable and Split for quite some time now. Based on the released teaser looks of all the three characters, it looks like the last film in the series is going to be as eerie as one can imagine.
The first Glass trailer teaser featured James McAvoy's Beast and the montages from his standalone film Split. Whereas, the second trailer teaser featured Bruce Willis as he fights his own inner demons. Similar to these, the recently released teaser featured Jackson's Glass.
The teaser begins with the shattering of glass as Jackson looks directly to the audience (without breaching the fourth wall).
Before releasing the teaser look of Elijah Price aka Mr Glass (Jackson), Kevin Wendell Crumb aka The Beast (James McAvoy), and Davis Dunn (Bruce Willis), the award-winning director unveiled the teaser poster of Glass. The poster presents mirrored images of all three characters. Their psychology and their involvement in the story was beautifully depicted by using different colours.
Meanwhile, the creative mind behind the upcoming project also shared James McAvoy's look from the film. While speaking to the Entertainment Weekly, McAvoy talked about the Split movie sequel and what's in store for his character in the last movie in the Unbreakable series.
"We get to spend some time with some new people that live inside Kevin."
These trailer teasers are indeed an interesting way to prepare the audience for the scheduled trailer which will go live on July 20. Check out the new Glass teaser below. Along with Jackson, Willis, and McAvoy, the film will also feature Sarah Paulson, Charlayne Woodard, Spencer Treat Clark, and Anya Taylor-Joy in the pivotal roles.
Written and directed by M. Night Shyamalan, Glass is scheduled to release on January 18, 2019.