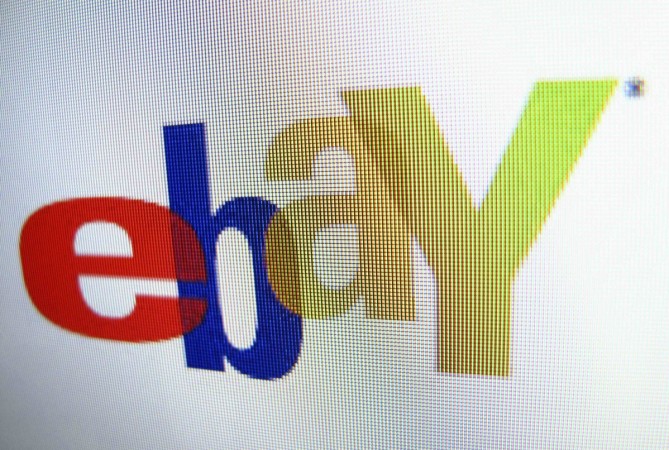 E-commerce website eBay has been selling millions of items for decades now. From a hairpin to a laptop, you would find several items on the website, but there are a few unusual and bizarre items that went up for auction and even fetched whopping amount in the bid.
Check out the few bizarre items ever sold on eBay.
William Shatner's kidney stone
Canadian actor William Shatner had placed a bid on eBay to sell his kidney stone for $25,000 (£14,000) for a charity. "Of course only one for sale, as I need the other one to live. Serious bids only," he said.
The bidding started at $25,000 and it went on to fetch $5 million, but eBay had to shut down the auction for violating anti-organ trafficking laws, according to TIME.
A ghost in a jar
A man tried to sell a ghost locked in a jar on eBay because the ghost was terrorising the owner. The seller in the product description said that "he would not be held responsible if the black thing escaped the jar." Interestingly, the jar with a ghost in it fetched $55,000 in the bid, but the buyer never paid for the item.
New Zealand
A seller in Australia had tried to sell New Zealand for $0.01 AUD in May 2006. The bid ballooned at $3,000 before it was shut down by eBay for violating the rules. The bid was closed stating, "Clearly, New Zealand is not for sale".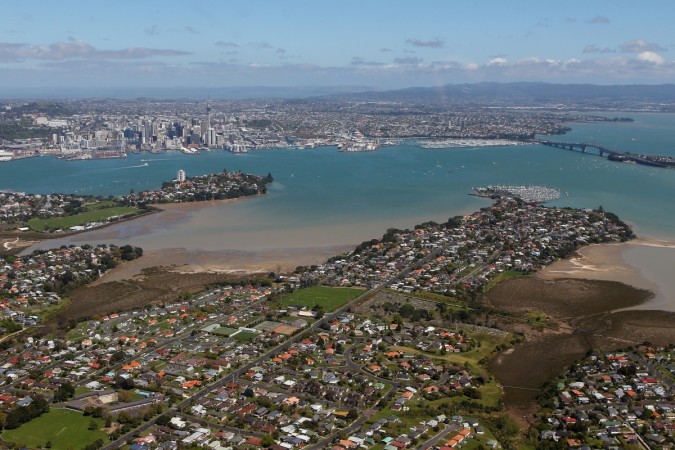 Hollywood original sign
In 2005, a seller placed an ad on eBay to sell the original 1923 Hollywood sign. The owner of the Hollywood sign wanted to use the money from the product sell to finance a Hollywood project. The sign, initially priced at $300,000, ultimately fetched $450,400.
"I'm pleased with the final amount," Dan Bliss, who bought the sign in 2003, told CBS News. "I hope the winning bidder has exciting plans for it."
Air from Kanye West show
Air from Kanye West's concert is much more worth than you imagined. A seller placed a bid on eBay to sell a plastic Ziploc bag that had air from Kanye's tour in 2015. "Kanye West Yeezus Tour Air" was initially priced at $5, but after 90 bids, the price was increased to $60,100.
"Held bag open and sealed air in," the seller wrote in his description.
A similar incident happened in 2013, when a seller from Chicago, Illinois, auctioned air from the rapper's concert.
Britney Spears' (alleged) pregnancy test
Britney Spears' alleged pregnancy test, which was found in garbage outside her Los Angeles home, was sold on eBay for $5,001. The pregnancy test was bought by online casino Golden Palace.
"It's hard to put a price on Britney Spears' urine," Golden Palace spokesman told AP in 2005.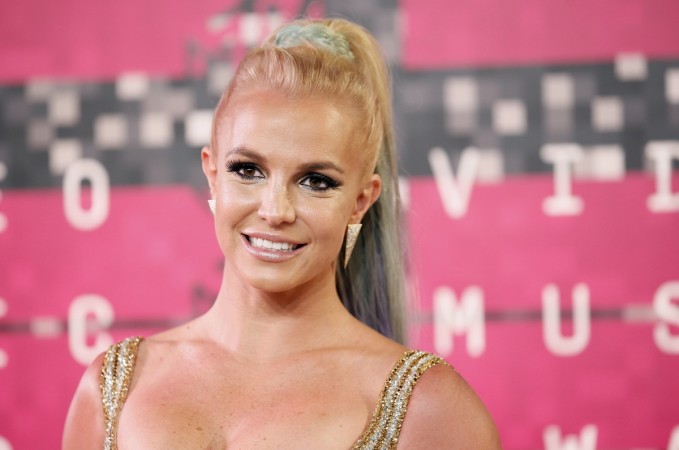 A 10-year-old girl had tried to sell her 61-year-old grandmother on eBay. In the product description, the girl had said that her grandmother is "annoying" but "cuddly." The ad was removed from the e-commerce website for violating rules.
"Obviously we have rules about the selling of people. We had to take it down but it was quite amusing and there were a number of offers," Independent quoted an eBay spokeswoman as saying in 2009.
"The little girl had described her grandmother as 'annoying' but had gone on to say she liked crosswords and was 'cuddly' and there were quite a few offers."