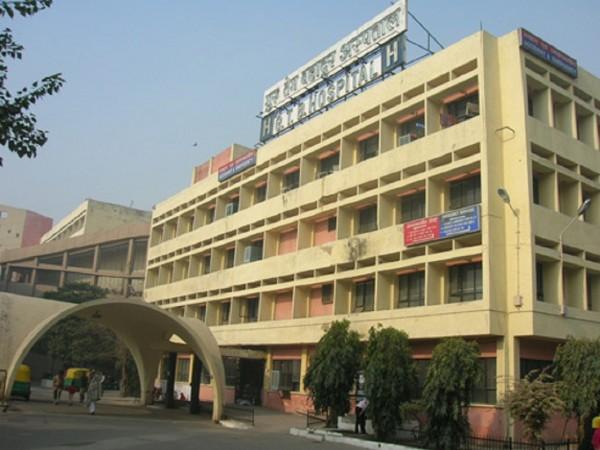 Two minors, who were injected with petrol in their anus by the brother of an Uttar Pradesh politician, will require surgery. The boys were abducted over suspicion that they stole a mobile phone. They have also contracted infection due to the torture - the reason behind the delay in surgery.
The boys are undergoing treatment at Guru Tegh Bahadur Hospital in east Delhi. According to doctors, the will need surgery as their rectum has collapsed due to the torture. They were supposed to undergo surgery on Tuesday, but that couldn't take place as they have infection.
"Surgery is a must for both the patients. It is the only option for the doctors to decide if the collapsed anal opening can be repaired. It will help to decide if the damage is not extensive or an alternate opening is required. The infection has to subside before surgery," Dr Bharat B Sagar, CMO of the hospital, was quoted as saying by the Hindustan Times.
Samajwadi Party politician Haji Ehsan Qureshi has confirmed that his brother Rizwan thrashed two minors and a 24-year-old man, but denied the other allegations. He said it was a political conspiracy.
Rizwan along with two others tortured the two boys aged 16 and 17, and the 24-year-old man at Loni on October 12. The three accused of theft had denied the charges.
Rizwan and his aid Akil were arrested on October 17. The third accused, Nadeem, surrendered in court on October 18. The trio have been sent to jail.
"We are also in touch with hospital authorities and getting regular updates on the health condition of the minors," a police officer said.
A case under Indian Penal Code and Protection of Children from Sexual Offences Act has been filed for illegal confinement, causing grievous hurt and unnatural offences.
One of the victims' elder brother, who is an auto driver, said that his family — all of whom are daily wage earners — has been under duress. "We all earn our living by engaging in daily labour. Since the incident, we have been running to get them treated and not able to go out for work," said Akram.