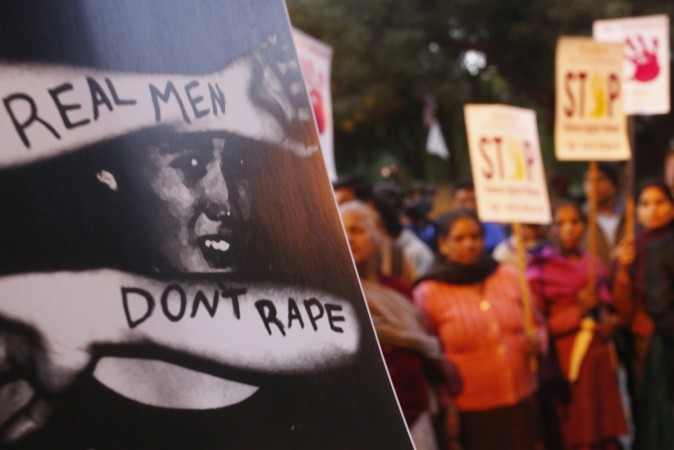 The local police have arrested one Jitender Singh Yadav, the director of a school, in the Bagwala area of Uttar Pradesh's Etah district on charges of sexually exploiting a 15-year-old student from his school and leaking a video of her to harass her as she had refused to have sex with him. Singh has been booked under the Protection of Children from Sexual Offences (POCSO) Act of 2012.
The matter came to light after the video, which purportedly shows Yadav making the girl undress and then sexually exploiting her, went viral. Singh, incidentally, is said to be a close aide of a Samajwadi Party leader, so the incident may end up being politically exploited by rivals of the party ruling Uttar Pradesh for electoral currency. The assembly elections in the state are expected to take place some time next year.
Meanwhile, Yadav has been accused of exploiting the teen for more than a year. "Yadav has been sexually exploiting me for more than a year. He used to call me to his office at any time of the day by threatening to post the video, shot in March, online," the victim was quoted as saying in a Times of India report.
"Since I am from a poor family, Yadav took advantage of me and promised me a job at the school if I did what he asked me to. Later, after I refused to have sex with him, he threatened to fail me in exams and destroy my career," she added.
"He has exploited more than 20 other girl students at the school. On Thursday, when he contacted me and asked me to come to his place, I refused because I could not take the exploitation anymore. He then posted the video online and threatened to kill my family," she said.
Local media reports, meanwhile, claim Jitender had been raping the girl for more than a year. They also say Jitender has been accused of running a sex racket in the school, but the police have not confirmed this yet.