The Tata Mumbai Marathon is an annual event held on third Sunday of January every year. Like each year, thousands of people participated in the latest edition of Bandra-Worli Sea Link on Sunday. If you're inspired by this year's marathon and wish to be a part of it next year and complete the race, here are some apps to help you along the way.
Even if you know nothing much about marathons and how to prep, there are apps to show you the way if you have an iPhone and Apple Watch. There are plenty of apps on App Store, which can be overwhelming to filter out. So we've shortlisted the top iOS apps to get you marathon-ready.
Asana Rebel
From losing weight to building strength, from high-intensity workouts to moving meditations: each piece of Asana Rebel can fit every goal into your lifestyle. Asana Rebel is the app to help you reach all your health and fitness goals, help you to get in shape, feel better, and stay inspired day after day. This is an important step towards getting ready for marathon.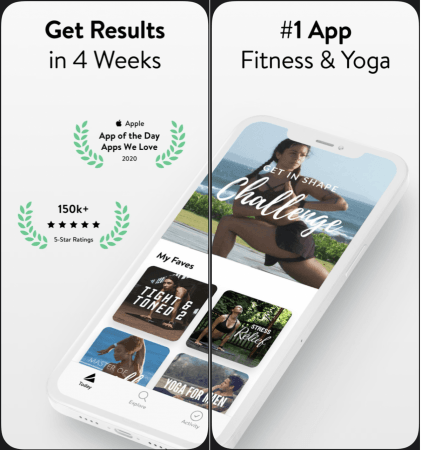 Strava
With Strava you can now track your fitness activity and get in shape. It allows you to record your run, map a cycling route & analyze your training with all the stats - for free! Whether you're training for a marathon or simply love taking your bike out for a ride, turn your smartphone or GPS watch into a sophisticated tracker with Strava.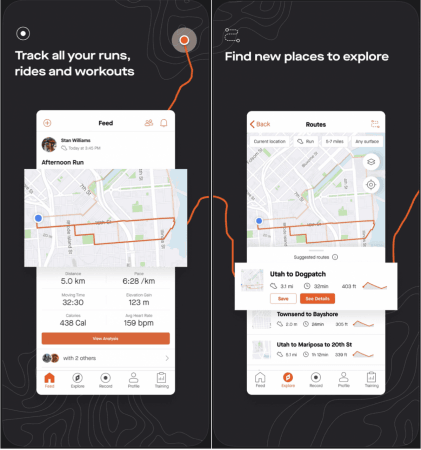 Water Reminder
Water is essential to our life, drinking enough and the right quantity of water is vital for our health. Water Reminder by VGFIT will help you to calculate, how much water your body needs, will track your hydration and gently remind you to drink water to fulfill your goal. Water Reminder uses HealthKit in order to record drinking data in the Nutrition section of the Health application.

Nike Run Club
Nike Run Club is your guide to a better run. From expert coaches to an incredible community - the Nike Run Club running app has what you need to start running, keep running, and enjoy running more. The app offers pace running tracker, guided runs, running coach, and kilometer tracker for its users.

Adidas Runtastic
Adidas Runtastic is a 360 degree modern fitness app aimed towards providing runners overall fitness. Not only does that app focus on running but also features various different types of workouts like HIIT, strength training and other workout forms. The app is available on both iOS as well as watchOS.