Another year has passed. If 2022 was a successful year for your fitness goals, make sure 2023 is even better. But if 2023 is the year you aim to bring that much-needed change for the better, we've got you covered. Over the years, fitness and technology have become synonymous. And for the better. If you've some fitness goals set for 2023, there are apps that will let you stay focused on the targets.
iPhone and Apple Watch owners can put their gadgets to best use in order to meet their fitness goals. Here are the top five apps compatible with your iPhone and Apple Watch you must download right now.
Prayoga
Prayoga is an app that has reimagined ways of learning Yoga. The app brings yoga lessons directly on the iPhone and Apple Watch. Prayoga makes optimum use of watchOS and iOS technologies by provide a one-of-a-kind experience. The app guides users to perform asanas through audio streamed on the watch. ML and vision-based body tracking on Prayoga tracks upto 17 joints in the body to evaluate an Asana as it is being performed and gives real time feedback on corrections in form.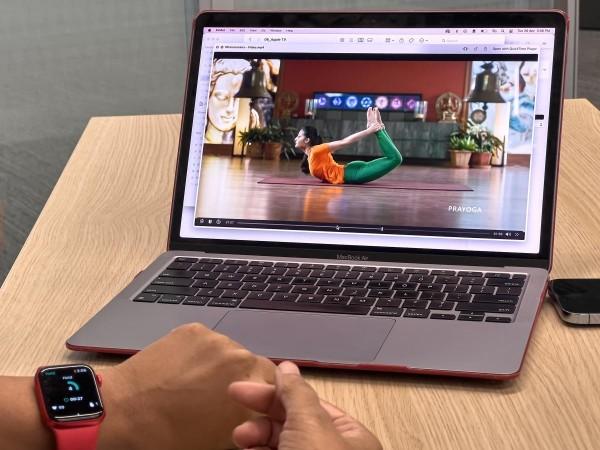 Calm
Calm is one of the best apps for Sleep, Meditation and Relaxation. Users get guided meditations, Sleep Stories, breathing programs, stretching exercises, and relaxing music. Calm is recommended by top psychologists, therapists, and mental health experts. The app has 100+ exclusive Sleep Stories for adults and children alike, featuring well-known talent such as Stephen Fry, Matthew McConaughey, Leona Lewis, and Jerome Flynn. Drift off to dreamland and wake up refreshed.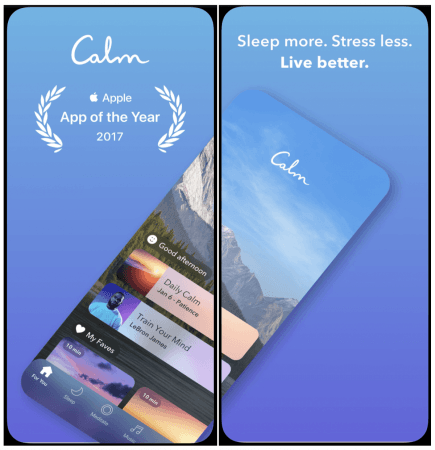 Headspace
This apps wants users to stress less, sleep soundly, and get happier. Headspace is everyday mindfulness and meditation, so you can make mindfulness a daily habit. With this app you can learn how to relax, manage stress, find your focus, and release tension in both the mind and body. Get guided meditations, courses, and mindfulness exercises on subjects like stress, general anxiety, worry, building resilience, and more topics any time.
My Fitness Pal
My Fitness Pal ensures users track progress toward your nutrition, water, fitness, and weight loss goals. This all-in-one food tracker and health app is like a nutrition coach, intermittent fasting tracker, meal planner, and food diary tracker present with you at all times. MyFitnessPal isn't another restrictive diet app but a health app to help you learn about your habits, see how you eat, make smarter food choices, find motivation & support and conquer your health goals.

Strava
With Strava you can now track your fitness activity and get in shape. The app allows you to record your run, map a cycling route & analyse your training with all the stats - all for free. Whether you're training for a marathon or simply taking your bike out for a ride, turn your smartphone or GPS watch into a sophisticated tracker with Strava. Join millions of athletes and active people and reach your fitness goals.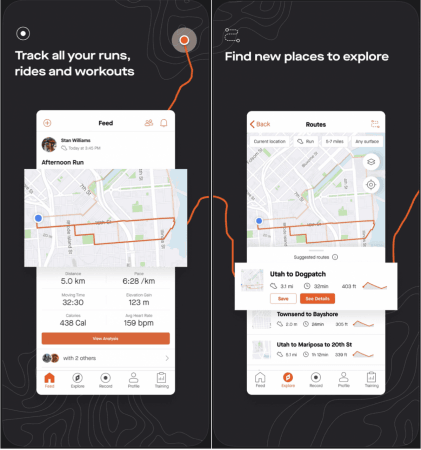 All of these apps are available on Apple App Store.