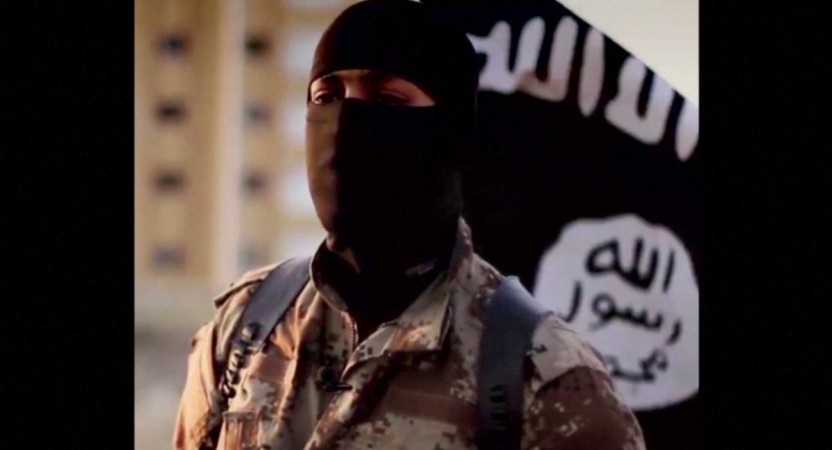 Germany is said to be prosecuting at least 300 people, who allegedly supported the Islamic State through funds or supply of equipments, as more western nations are cracking down on those joining or supporting the jihadist group.
Germany is facing a massive problem of radicalisation of many of its citizens by the ISIS, as the terror outfit is usually referred to.
About 550 Germans have joined ISIS, of which 60 have been killed in Iraq and Syria while 180 have returned, according to security authorities, Reuters reported.
A 20-year-old German youth accused of joining the ISIS militants in Syria is facing several years of imprisonment, after a state prosecutor demanded a jail term of more than 4 years for him last Friday, in a first-of-its-kind trial in the country.
"Whoever supports ISIS can already be prosecuted under existing laws," German Justice Minister Heiko Maas told Welt am Sonntag, a German Sunday newspaper.
German authorities raided several properties across the country and arrested nine men suspected to be supporting the group last month.
Germany had put a ban on the Islamic State in September this year, thus outlawing any kind of propaganda about the group.