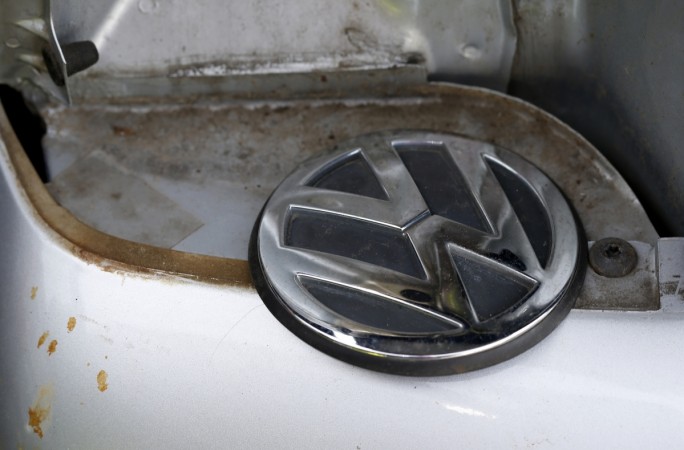 Imagine what will be done if you completely forget where you parked your vehicle. You will either try to recollect everything that happened that day or report the incident to police.
Of course, this is what a man did in Frankfurt, Germany way back in 1997. But since the authorities failed to track the missing vehicle, reportedly a Volkswagen Passat, it was assumed to have been stolen and the man moved on.
Also check: Images reveal how Kerala businessman's son died after brand new car rammed into auto
Now, 20 years later, a demolition crew spotted the car near an old industrial building in Frankfurt. The vehicle apparently remained exactly at the same spot for two decades without anyone noticing it.
Since the demolishers were prevented from knocking down the garage because of the car, they contacted the police. This helped the cops to track down that it is the same vehicle reported missing by the absent-minded owner, who is now 76 years old. Finally, after 20 years, he could reunite with his lost vehicle.
Watch how this 7-year-old Wonder Girl from Mysuru drives four-wheelers to multi-axle lorry
The German regional newspaper Augsberger Allgemein reported that the unidentified man and his daughter were driven by the police to the spot.
However, since the car was not in a functional condition, it was sent to be scrapped by the authorities.
There is also another possibility that the car was actually stolen and left in the garage by thieves.