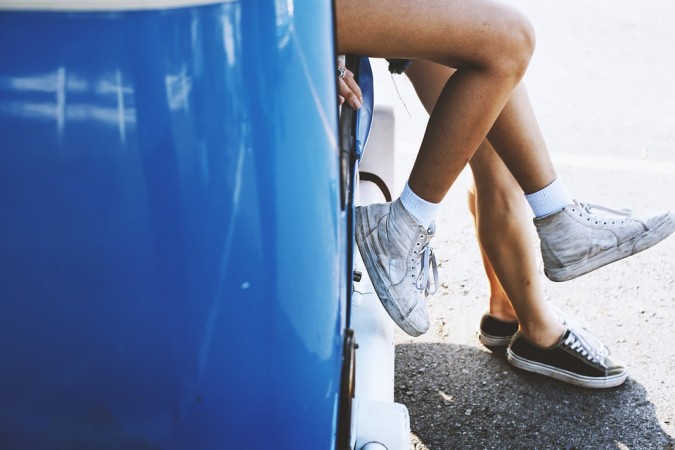 A German couple reportedly died of asphyxiation while having sex in a car after turning on the ignition to keep warm.
Police discovered the naked bodies of the 39-year-old man and 44-year-old woman in a locked garage behind a commercial building. The incident took place in Bottrop, Germany.
The couple appeared to have died of carbon monoxide poisoning as a result of keeping the engine on for a long time.
Police say that nobody noticed the car for several hours and the incident came to light only after the man's family filed a missing report. The police team was also looking into the woman's sudden disappearance for some time before they found the bodies.
Although police said that there was no evidence indicating foul play, they are conducting forensic tests to investigate the cause of the deaths. Tests are also being carried out to determine the concentration of carbon monoxide in the couple's blood.
"At the moment all evidence points to an accident," said a police spokesman. "To put all doubts to rest, the public prosecutor ordered an autopsy be performed on the bodies."
This is not the first time that car sex has turned risky for couples. A couple in Washington State had recently suffered multiple injuries after their car crashed into a tree while they were having sex. The man suffered a broken wrist and the woman suffered a broken pelvis.