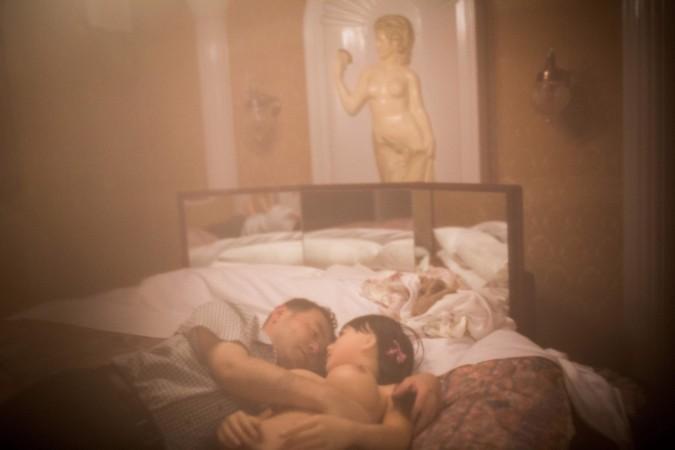 The 'mummified' remains of a lonely pensioner was found in his apartment in St Petersburg, Russia recently. What makes this incident eerier is that he died embracing a home-made sex doll.
The body of Valery M, 66, was found after neighbors complained of a dirty smell in their apartment block.
The neighbors revealed that they hadn't seen Varley for many months.
The police found the dead body of the 66-year-old lying on a sofa beside the sex doll. He was fully clothed and his corpse was covered by a blanket.
A photo of the scene also showed a small plastic doll lying on the ground which was not clothed.
The police said that the Valery's body was partially mummified and he had died several months back according to a report by Nevsky News.
The sex doll was apparently created using items from the trash bins near his home in St Petersburg's Moskovsky district, according to the police.
The head of the sex doll was torn apart from a mannequin used in a clothes shop and its body was made of old towels, rope and pieces of cloth, The Sun reports. The large bust of the sex doll, made using pink toweling rugs, was disproportionate.
"His body looks more like a mummy, but the "girlfriend" lying next to him on the sofa has remained unscathed," Nevsky News reported.
The police believes that the 66-year-old died a natural death in the company of the home-made sex doll. The autopsy is yet to be carried out.