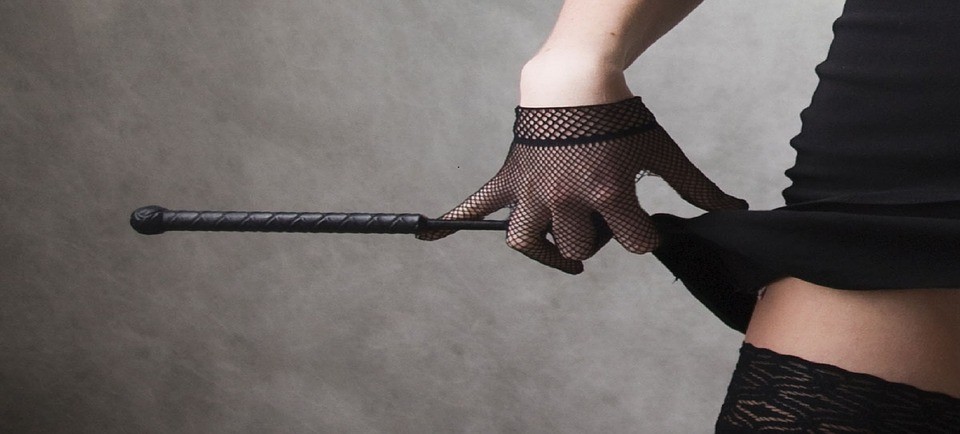 Have you ever pondered over the possibility of masturbation turning fatal? If you think this is a rare occurrence, think again. According to physician Harald Voss, 80-100 Germans die every year because of it.
Also read: Why women should have sex: You're putting your vagina at high risk without it, say experts
Science explains that some people when sexually aroused like to intentionally restrict oxygen from reaching the brain by suffocating themselves to heighten the pleasure. This is called erotic asphyxiation or breath control play, and is done usually by hanging, strangulation, or suffocation during sexual acts.
However, sometimes the loss of consciousness at this time may lead to losing control over the strangulation method, causing further and further suffocation, and ultimately death.
What is worse is such cases are treated with utmost secrecy, and given the stigma attached to such cases, often there is no proper investigation. Relatives of the victims also play a huge role in hiding evidence as they want to avoid shame and embarrassment, said the physician.
Also read: Shocking! Doctors reveal finding THESE objects in the butt and penis of men in 2017
Also, the police at times do not send the body for post-mortem examination if they find a victim in a compromising position with pornographic materials. They often conclude the case, calling it an accident.
The 59-year-old forensic physician also said losing control over oneself during this time is not at all uncommon, and it only takes few seconds to trigger suffocation.
Victims of erotic asphyxiation, which is called autoerotic asphyxiation when done to self, are mostly men because, according to Voss, women are generally more cautious when it comes to using such techniques to heighten sexual pleasure.