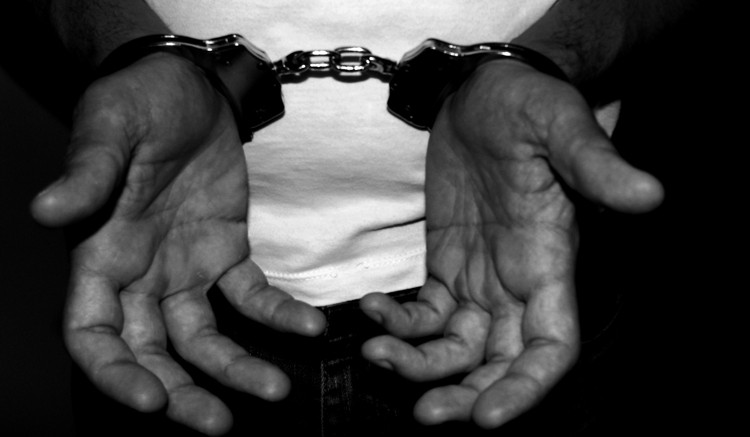 The German national, who alleged that he was assaulted by a local at the Robertsganj railway station in Uttar Pradesh's Sonbhadra for not reciprocating his greetings was arrested by the UP Police on Monday for travelling on forged travel documents.
The cops have registered an FIR against Holger Erik and he has been booked under Section 14A of the Foreigners Act (for entry in restricted areas without valid documents), 419 IPC (cheating by personation) and IPC 420 (fraud), said the police.
"The German national has been arrested. He did not have a tourist visa and he was carrying a forged visa," Superintendent of Police, Sonbhadra, RP Singh told PTI.
More charges against Erik
However, this is not the end to the accusations levelled against Erik. The German national was booked in Kullu, Himachal Pradesh, for allegedly attacking a person with a weapon in July 2016, following which Erik' visa and passport were impounded by a local court, said an Indian Express report.
Erik also has "anger management" issues as well.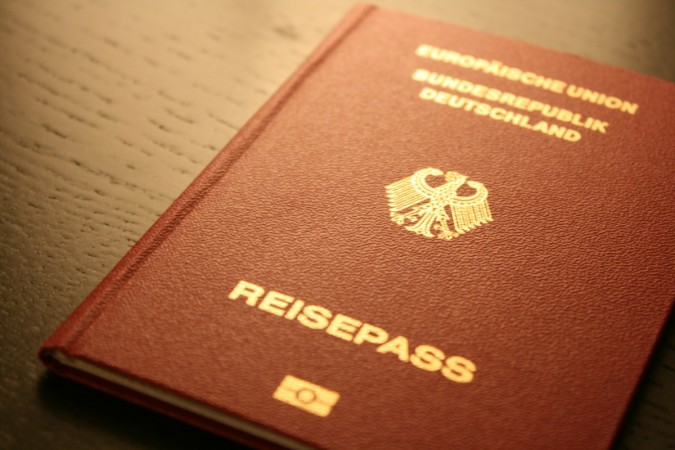 "A person called from Himachal and complained the German had assaulted people in a similar manner in the past. He has a few problems and don't know if it is depression or anger management," a police official said at a press conference.
The previous assault case against Erik is pending in court.
Erik thrashed the cops
The German national had reportedly attacked cops on Sunday in a bid to escape.
"Sub-inspectors Harikesh Ram Azad and Mithilesh Yadav were beaten up with a stick by Erik when he got off the police vehicle. Since he is a foreign tourist, he is our guest and that is why we decided not to file a case in this regard against Erik," Inspector, GRP, Mirzapur Samar Bahadur Singh told PTI.
Is Erik innocent?
Earlier reports had claimed that Erik was attacked by Aman Kumar, the railway supervisor, which was then brought to the notice of the cops by a passer-by, and the Kumar was arrested.
However, Kumar had said that it was Erik who misbehaved with him when he greeted the foreigner.
"I'm innocent. I told the foreign citizen 'welcome to India' and he suddenly started hitting me. He even spit on me!" he said.