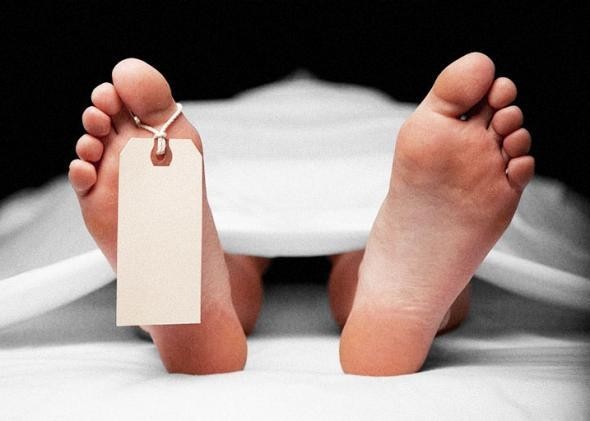 A missing 19-year-old student was found dead in a mall in Georgia and her body was in a decomposed state. Silling A Man's corpse, though found on December 21 in an empty Subway restaurant at Gwinnett Place Mall in Duluth, it was identified by the Gwinnett County Police on January 10, as per a The Atlanta Journal-Constitution report.
ALSO READ: THIS could improve men's performance in bed and make sex more enjoyable
According to the investigators, her body had been decomposing in the mall for almost two weeks. The officials revealed that the teenager's body was in advance state of decomposition, according to The Gwinnett Daily Post.
Earlier, a relative of Man reported after her disappearance to the police after she went missing on October 8, but Man she had returned later. However, she went missing again after two days, Fox News quoted the police as saying.
Man was last spotted picking a paycheck at a store in another mall on November 20. The cops revealed that no other missing report was filed after she disappeared for the last time.
ALSO READ: Guys beware! Sex robots will make men obsolete in the future
The authorities had asked the people to contact the Gwinnett Police Department or Crime Stoppers Atlanta if they found any information about her.
In another creepy incident, a man's dead body was found in an African hospital ceiling two weeks after he went missing. The man had undergone an operation in the hospital after which he went missing.
He was sedated after the surgery was performed on him, his abdomen was operated and he was not in a condition to move. It remains a mystery how he ended up in the ceiling of the hospital.
ALSO READ: Serena Williams reveals her childbirth nightmare
A nurse had left the patient for just a minute's time for getting fresh linen to change the old ones on the bed. When she returned the man was nowhere to be found.
The police, as well as the hospital staff, were puzzled when they found the man's body in the hospital ceiling.
"Sadly, the patient's body was discovered 13 days later in an isolated area in the ceiling, which is difficult to reach. There is currently construction work being carried out at the hospital which also contributed to the difficulty of the search. The circumstances relating to how the patient got access to the ceiling are currently being investigated," said Mark van der Heever, the provincial health department spokesperson according to a local news report.
Some people believe that this was a case of "spontaneous transportation".