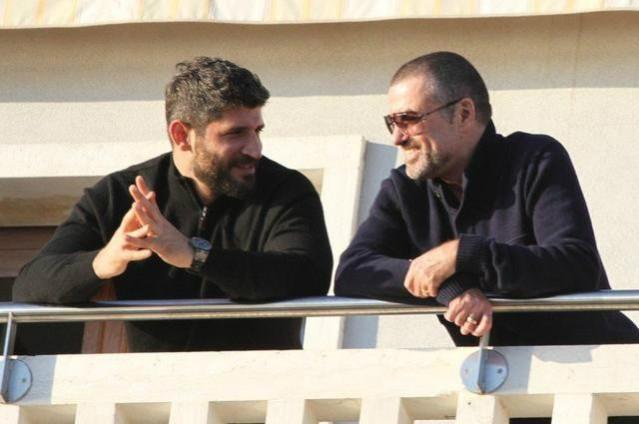 Late singer George Michael's boyfriend Fadi Fawaz's cryptic social media post has led fans to believe that the late pop icon has already been buried. Fadi posted a photo of a church at twilight that sparked the speculation that Michael has been buried under the cover of darkness to avoid unwanted attention.
Also Read: George Michael attempted suicide 'many times'? Here is what boyfriend Fadi Fawaz has to say
Initially, Fadi just posted a photo of the church with a tree in front. The photo led fans to wonder whether Michael's funeral has been done subtly in a private ceremony. However, Fadi later added a caption and said that he went on a drive in Beaconsfield, Buckinghamshire, UK.
"Beaconsfield church. Went for a drive yesterday and loved the town and specially this church," he captioned the image.
He later rubbished the funeral claim with another tweet to The Sun. "It would be just smart to get the simple facts correct about me in order to have a chance to believe what you saying is correct," he tweeted.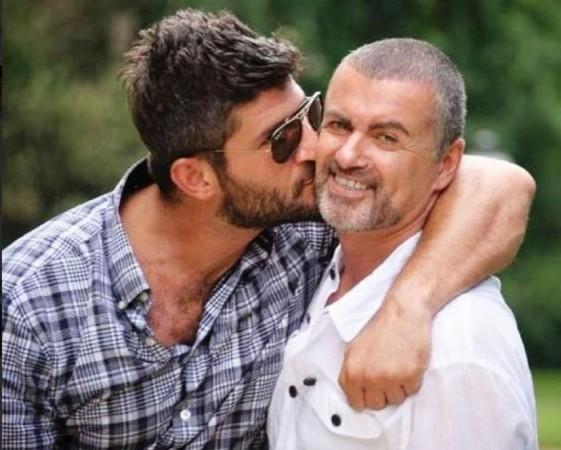 However, Fadi confused the fans once again after he shared a link to an article that said that Michael's funeral will be held close to Mother's Day in the UK. He shared the story and wrote, "9 days ago."
"Hope he is finally at peace as this is heartbreaking for a legend to be treated this way , not a dignified ending," one fan tweeted.
"What 9 days ago? Really I don't want to know everything...but is it about the article or funeral? I've been a fan for 32 years," another fan posted.
"This was published 9 days ago.I really hope there will b an announcement after GM is laid to rest to end all rumors/speculations," a user asked.
Michael's funeral is said to be a private affair with only family members attending it. The Last Christmas singer Michael died at his home on Christmas Day at the age of 53. His funeral was delayed as the authorities were investigating his cause of death. However, it is confirmed that he died of natural causes.