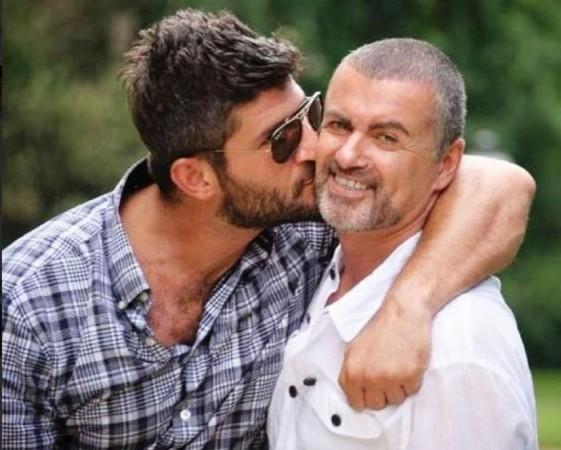 Just three days after legendary singer George Michael's death, his fans were treated to his "missing" song. Michael's boyfriend Fadi Fawaz leaked the single on December 28, three days after his death.
George Michael was battling secret heroin addiction?
The song, which is titled This Kind of Love, was produced in 1991 and has different versions, according to Hollywood Life. The song, written and composed by Michael, was reportedly produced in partnership with Elton John. It is said the single is featured in his unreleased album, Trojan Horse.
Fawaz shared the link of This Kind of Love single and captioned it "My Baby." He also tweeted the lyrics of the song, "Now everyone has to get over I know, but this empty house seems to get colder and colder." He deleted the tweets later and posted another tweet, which reads, "The song I posted was found online. There are many versions of it, please do your research if u think you r professional in what u do."
Michael tragically passed away on Christmas day at his home in Goring, Oxfordshire. According to reports, the Last Christmas singer died of heart failure. "It is with great sadness that we can confirm our beloved son, brother and friend George passed away peacefully at home over the Christmas period," his publicist said in a statement.
However, new reports claim that there could be a possibility of death by overdose. According to reports, the singer was battling a secret heroin addiction and he was also treated for a drug overdose at a hospital "He's been rushed to A&E on several occasions. He used heroin. I think it's amazing he's lasted as long as he has," the Telegraph quoted a source as saying.
Listen to the singer's leaked single, This Kind of Love, here: