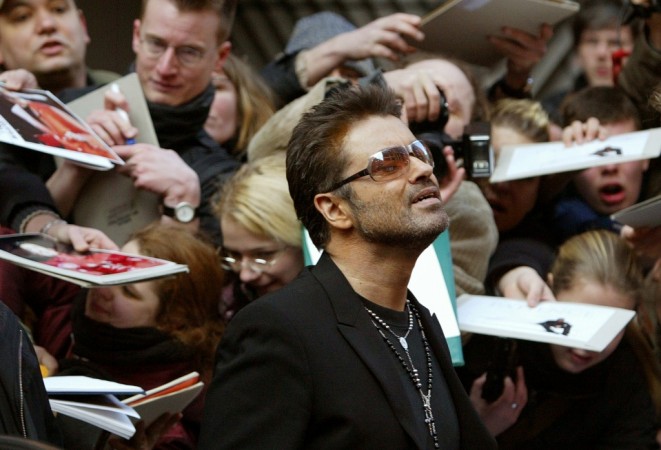 George Michael's sudden demise has left fans and everyone in the industry in shock. According to his publicist, the 53-year-old singer died 'peacefully in his sleep.' The singer has composed many hit numbers including Last Christmas and Wake Me Up Before You Go-Go.
The Wham singer has sold more than 100 million records worldwide. His solo debut album in 1987, Faith, sold more than 20 million copies worldwide.
Leonard Cohen and the legacy of Hallelujah
While world knows that Michael earned seven number one singles in the UK and eight number one hits on the Billboard Hot 100 in the US, there are a few unknown details about his life. Helping you know the late singer better, here are a few things about Michael that you may not be aware of:
- Christmas was Michael's favourite holidays. The artist is among the few artists who has had two songs in the number 1 and 2 positions the same Christmas Singles Charts – Do They Know It's Christmas (in the number 1 position) and Last Christmas (at number 2) in 1984.
- George Michael met musician Andrew Ridgeley in Hertfordshire at the age of 12. The two started working together as Wham! in 1982. He wrote the song, Carefree Whispers, at the age of 17.
- While Michael has been one of the most famous gay celebrities in the industry, the singer had dated a few women before he came out of the closet. One of the women in his life was Kathy Jeung, the model starring in I Want Your Sex video.
- Michael lost his partner, Anselmo Feleppa, to HIV. The singer said that it was his first relationship in his life as he had not come to terms with his sexuality until the age of 24. The death of his partner was followed by his mother's demise, leaving him depressed through his late 20s.
- The Faith singer had a near to death experience in 2011. Michael was admitted in the hospital with life threatening pneumonia. After recovering from Vienna Hospital, the singer made an emotional appearance and said it had been touch and go whether he lived.