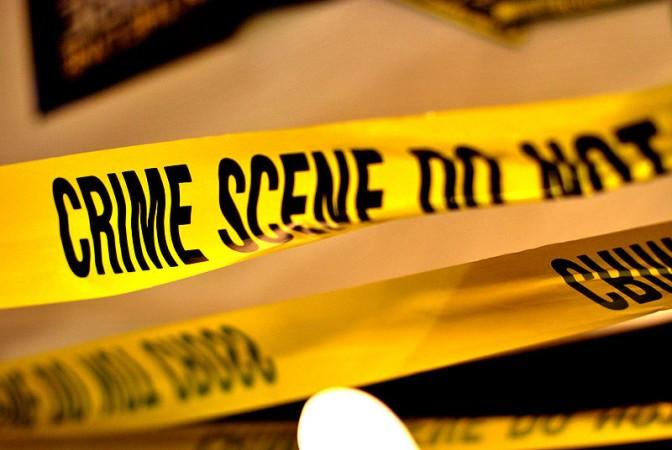 The beheaded body of a teenage girl who had gone missing on December 28, 2018, was found in Bihar's Gaya district on January 6. According to the police, her face had been burnt with acid and the body was found only a few hundred metres from her house.
While the family alleged that the 16-year-old was raped, the police claim that she was murdered by her family.
The father had lodged a complaint with the police on January 4 but the case was not taken seriously. The police had initially said that it might be a case of elopement, reports Scoopwhoop.
Massive protests broke out in the girl's town against the police for not taking any action. The police retaliated saying that the girl's father filed a complaint almost a week after she went missing and on finding that suspicious, they have not ruled out honour killing.
However, the family was quoted by The Logical Indian as saying, "We went to the station, but the cops did not register the missing report. The main inspector of the police station asked us to write an application. However, the police did take our application, but no FIR was registered then."
The police are waiting for an autopsy report to confirm if the girl was sexually assaulted or not. They are also awaiting the report to make an official statement regarding the case.