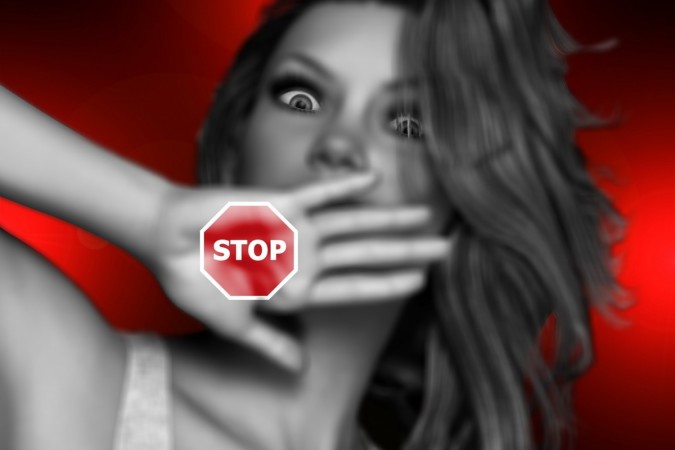 A 35-year-old woman from Uttar Pradesh who was gangraped nine years ago has been attacked with acid for the third time, in what is being perceived as a possible intimidation tactic to shield the accused.
What is even more startling about the incident is when she was attacked with acid the second time in March this year, Uttar Pradesh Chief Minister Yogi Adityanath had visited her in hospital and assured her of justice! Two men had also been arrested following her complaint over the matter.
However, the case seems to have come back to haunt the woman, in a damning indictment of the law-and-order situation in Uttar Pradesh, which has shown little sign of improvement even under the current BJP government.
The latest attack
The victim lives in a hostel in Lucknow and works at a cafe run by acid attack victims in the city. It was outside her hostel that she was attacked for the third time with acid on the evening of Saturday, July 1.
The woman had reportedly gone out of her hostel in the Aliganj area of Lucknow to fill water sometime around 8-9 pm on Saturday when she was attacked. Shockingly, the attack took place despite the presence of an armed guard outside the hostel!
Lucknow Additional Director General of Police Abhay Kumar Prasad has been quoted by reports as saying: "She was outside her hostel when someone came and threw acid on her. There are injuries to the right side of her face. The woman is in trauma. We will take strict action."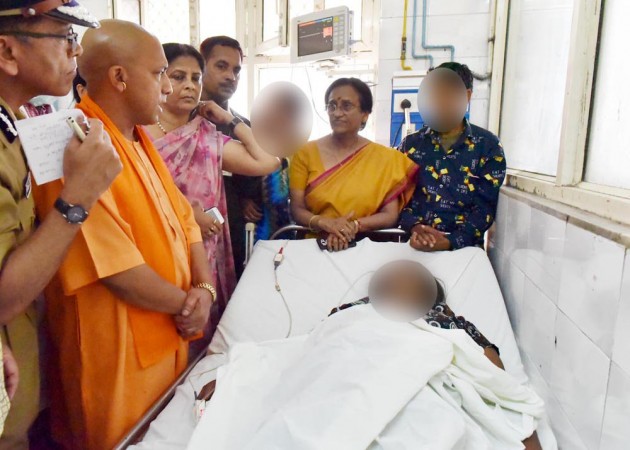 Property dispute at the root
It had all started with a property dispute. The accused had apparently seen gangrape as a possible way to dissuade the family of the woman from continuing the dispute, and had not only raped the mother of two children.
The first acid attack took place in 2011, and the second earlier this year. While her private parts and her abdomen were targeted in the first, acid was poured down her throat in the second case while she was returning to Lucknow by train.
The woman's parents have repeatedly claimed that the people attacking their daughter with acid were being sent by the accused and their kin to dissuade the victim from demanding justice.