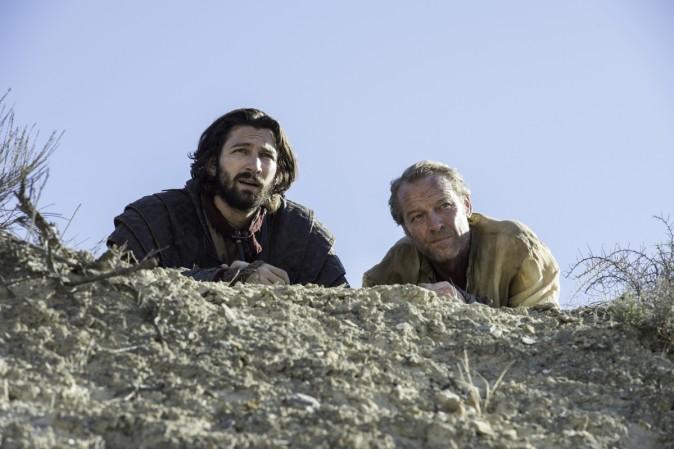 Game of Thrones is known for its unexpected twists and turns. Rumors are already swirling in the air that no character will survive the final season. In fact, the script for Game of Thrones Season 8 finale is so strong that it has already brought the actors to tears during the table read.
The 56-year-old GoT actor, who portrays the role of Ser Jorah Mormont in the HBO series, told IANS, "When I read it, I thought it was rather brilliant.
"I am a bit of a fan of the series as well, and it satiated my expectation and hopes ... But we will just have to see. You know with something this big like Game of Thrones, you cannot please everyone."
Given that, he said, "All I can say is that we will be doing what we have done before and the writers have written great episodes. They have had a great strike rate up to now and I am sure that will continue."
Just a few days ago, HBO's Vice President of Drama, Francesca Orsi, said in an INTV conference in Jerusalem, Israel, that all the remaining characters will die "one by one" in the final season. And, the details of those heartwrenching deaths has made the entire cast sobbing at the table read.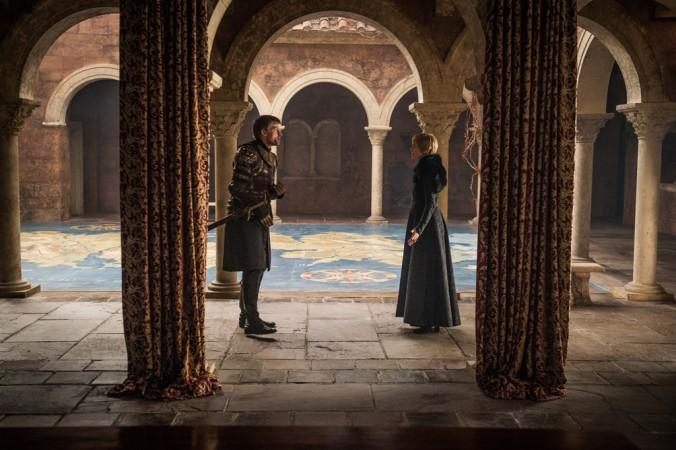 "None of the cast had received the scripts prior, and one by one they started to fall down to their deaths," she said.
"By the end, the last few words on the final script, the tears just started falling down. Then there was applause that lasted 15 minutes."
On the other end, writer George R.R. Martin has described the finale of the popular saga A Song of Ice and Fire saga as "bittersweet," which may not match with the ending of the Emmy-winning series.
Game of Thrones Season 8, consists of six lengthy episodes in total, won't return to HBO until 2019.