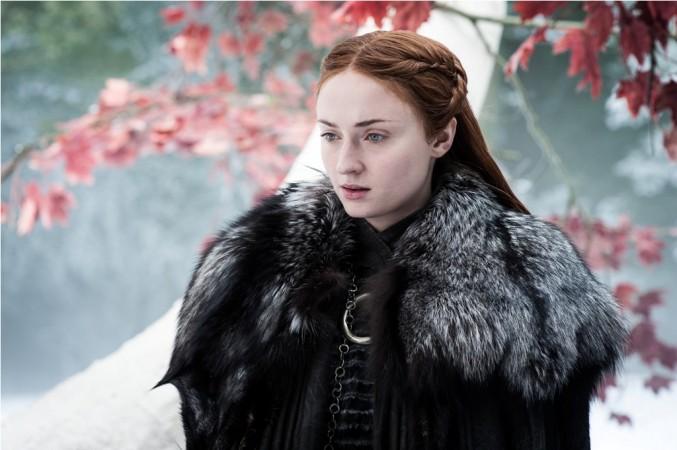 Game of Thrones fans must be flipped out after seeing the recent leaked set photos of the HBO drama. Yes, Winterfell is burning.
Taking to Twitter, an eagle-eyed fan shared a short clip from Game of Thrones' Winterfell set in Northern Ireland.
Also read: Why Game of Thrones' Peter Dinklage thinks HBO series is ending at the perfect time
Another Twitter user named Oakleaf Photography posted a few more pictures, captioning: "Big night of filming for GOT8 tonight 26/1 at the Winterfell Set Moneyglass N.Ireland. 200+ extras in a big battle scene. This was awesome to see tonight."
But GoT fans might be losing their mind right now thinking about what could be the reason behind such explosive fire.
As noted by Fansided, the fire could have caused by the white walkers as zombie dragon Viserion blows his flame breath upon the city. Or, it could be Daenerys's dragons too.
Apart from that, Queen Cersei cannot be missed in the theory as she has a huge history of setting buildings ablaze.
Meanwhile, Jon Snow star Kit Harington and Daenerys Targaryen star Emilia Clarke have been spotted arriving in Iceland for the filming for Game of Thrones. The new lovebirds in the series will undoubtedly share more screen time in this season.
Game of Thrones won't return to the small screen until sometime in 2019. Recently GoT star Peter Dinklage hinted that the filming for half of the eighth season is almost completed.