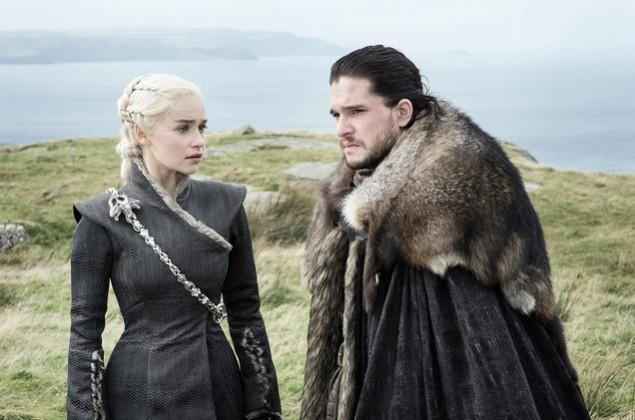 Here's some great news for Game of Thrones fans. HBO has finally unveiled the first teaser trailer of the Game of Thrones season 8. Along with the teaser trailer, the satellite television network has also confirmed April release of the final season of the epic fantasy drama series.
The television adaptation of George R. R. Martin's A Song of Ice and Fire novels has become one of the most talked about shows in recent times. Fans from around the world are eagerly waiting to see the fate of Arya Stark, Jon Snow, Daenerys Targaryen, Cersei Lannister, Tyrion Lannister, and others.
Earlier on Tuesday, a promotional video (attached below) was released by HBO. The teaser trailer has montages of major scenes from the earlier seven seasons and confirmed that all the battles and betrayal among the characters thus far happened because of their final confrontation to the only battle that matters the most — the final fight against the White Walkers.
Check out the video:
As of now, there is no specific release date confirmed by HBO. Nevertheless, the released teaser trailer gave the fans a sense of nostalgia and let the viewers reflect on all the earlier seven seasons.
At the same time, there are several theories about the fate of Jon Snow and Daenerys Targaryen. Many fans have pointed out that it will be Daenerys (Emilia Clarke) who will be replacing Cersei Lannister as the true Queen of Westeros. At the same time, several fans have pointed out that the upcoming season will finally bring an end to Jon Snow.
Meanwhile, after Game of Thrones will finally come to an end, fans will have other TV series to watch that will work as a prequel to GoT. As earlier reported, HBO is working on several projects set in the Game of Thrones universe. In addition to this, the pilot penned by Jane Goldman has already received a green light by the premium cabler.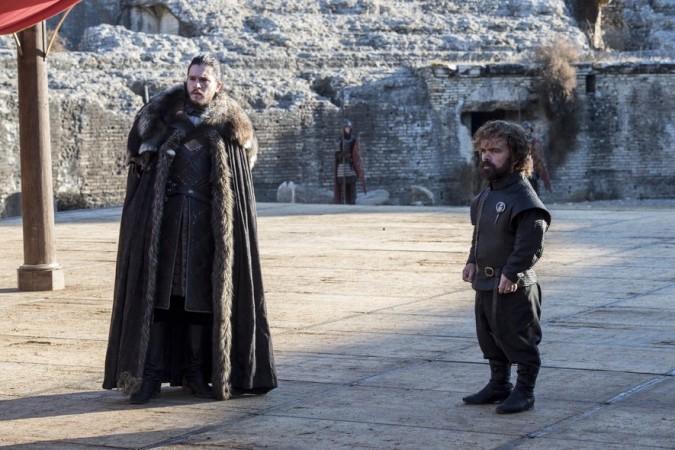 As per the reports, Jane Goldman's Game of Thrones' prequel is set thousands of years before the events of the first season of Game of Thrones. The upcoming TV series will show the world's descent from the Golden Age of Heroes into their darkest hours.
Game of Thrones season 8 will return on HBO in April 2019.