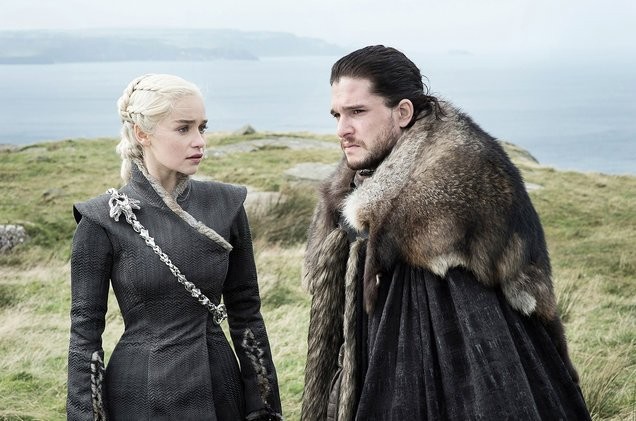 Winter is here, but Game of Thrones season still seems far away from us. The hit HBO show's final season will premiere in April next year and it goes without saying that the cast, crew and showrunners have to abide by the increasing security. It was previously reported that the show was using drone-killer robots to keep drones from taking aerial shots of the show and spoil the final season.
In an interview with Huffington Post, David Nutter, who directed half of Game of Thrones' final six episodes, said, "Well, sometimes there were paparazzi in amazing places ― on construction cranes and all kinds of crazy places, to try to get a point of view of things. They were all over, everywhere, trying to get in on what was happening."
"But it was definitely a situation where there was no paper on the set, [that] type of thing," he continued. "[The production team] wanted to make sure nobody knew what was happening, and they went to the nth degree, like they do on the show in general. They basically take it to the point where it's like the Gestapo. It's tough to get answers."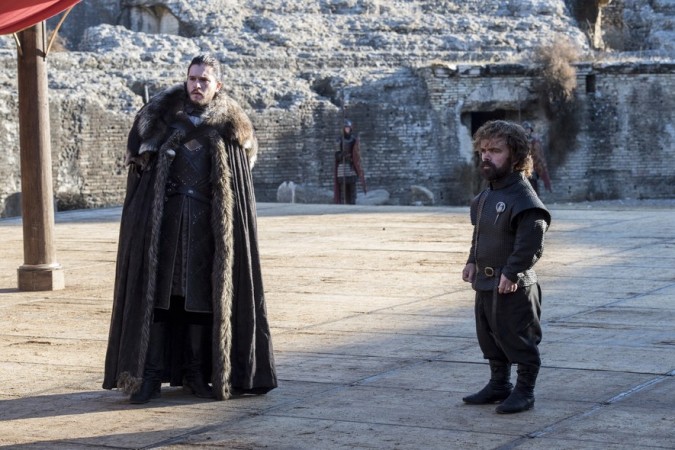 When asked if Nutter knew which scenes filmed were fake, he responded with a definitive, "Oh yeah. Oh yeah, of course."
The cast and crew too had to get used to the added security. Earlier in the shooting, the cast was given the scripts with password protected access. And actor Liam Cunningham who plays Davos in Game of Thrones told IGN that he couldn't even get his iPad unlocked to read the script and see his character's fate, due to the security being so high.