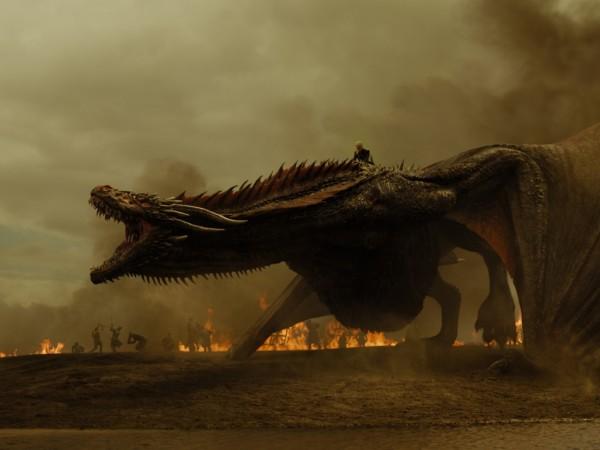 Fans of George RR Martin's Game of Thrones will have a tough time moving on after the award-winning series will wrap after season 8. But HBO is all set to bring another epic fantasy series based on the Game of Thrones world. As per the report, a Game of Thrones prequel is reportedly in works but the upcoming series will not feature Targaryens or Dragons, as earlier anticipated.
It was earlier reported that the prequel to Game of Thrones will depict the "Golden Age of Heroes into its darkest hour." But from recent reports, it looks like the new show, presumably titled, The Long Night will feature Seven separate kingdoms with their own customs and rules. It was earlier speculated that the prequel will be set 10,000 years before the events shown in Game of Thrones.
However, the acclaimed author, George RR Martin has recently corrected that the upcoming prequel is only 5,000 years before Game of Thrones.
During an interview with Entertainment Weekly, Martin stated that in the prequel, Westeros will be a different place as there's no King's Landing. At the same time, fans will not be able to see the famous Iron Throne.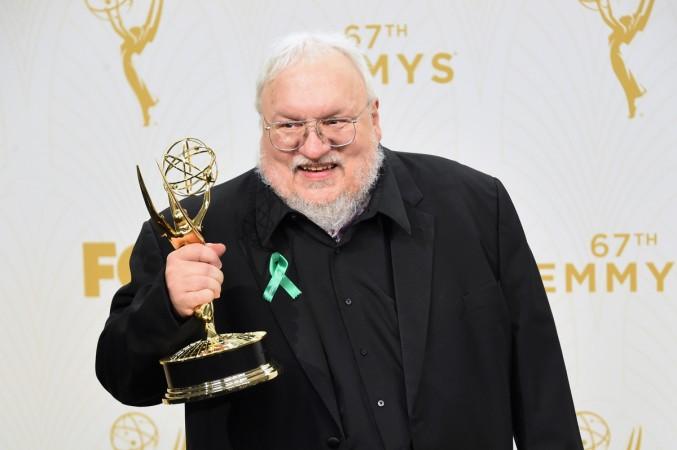 "Valyria has hardly begun to rise yet with its dragons and the great empire that it built. We're dealing with a different and older world and hopefully, that will be part of the fun of the series."
During an earlier conversation, Martin, who is also an executive producer and co-creator of the new show, stated that his original idea for Game of Thrones was to create a fantasy world without any dragons in it. He stated that he wanted the symbol of Targaryen's to be a dragon and they could conjure fire with their minds but his "friend and fellow fantasy writer Phyllis Eisenstein actually was the one who convinced me to put the dragons in, and I dedicated the third book to her. And I think it was the right call."
Game of Thrones prequel's showrunner is Jane Goldman and will star Naomi Watts in the lead. Apart from this, other details of the show are still under the wrap and fans are hoping that after GoT's season 8, they will get to see the very first look of George RR Martin's The Long Night.