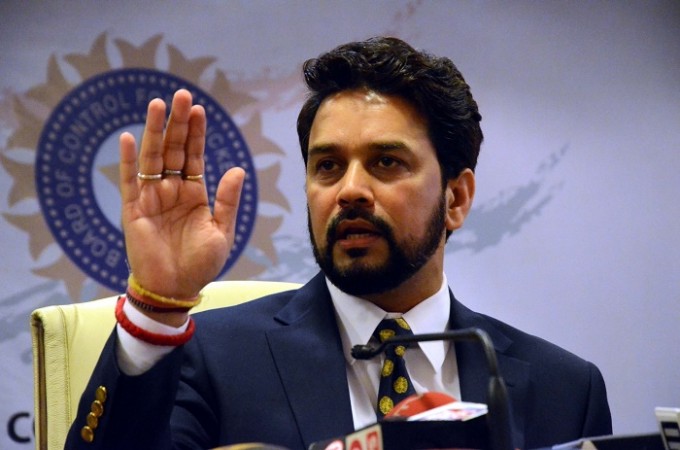 Good or bad for Indian cricket? Well, the judges must surely know the best! That is exactly what Anurag Thakur said, hours after the Supreme Court announced the landmark judgement of relieving the 42-year-old off all his duties from the Board of Control for Cricket in India (BCCI) on Monday.
READ: Thakur's sack brings back Gabbar Singh and Sholay memories | The possible replacements to Anurag Thakur.
Another round of hearing at the apex court of India over the ongoing BCCI vs Lodha Committee saga is set for January 19. A new committee of administrators would be appointed who will look after the day-to-day operations of the Indian cricket board for the time being.
Also, the Supreme Court has announced that the most senior of the BCCI vice-presidents who adheres to the Lodha Committee recommendations in full will take over as the BCCI president post in an interim role.
While the roadmap ahead for the BCCI may be in shape, if we go by the Supreme Court's plans, the question remains: What next for Anurag Thakur?
We are yet to find that out, but for now, he has wished the judges of the apex court all the best in their future endeavours to take Indian cricket forward. Read his full statement below: