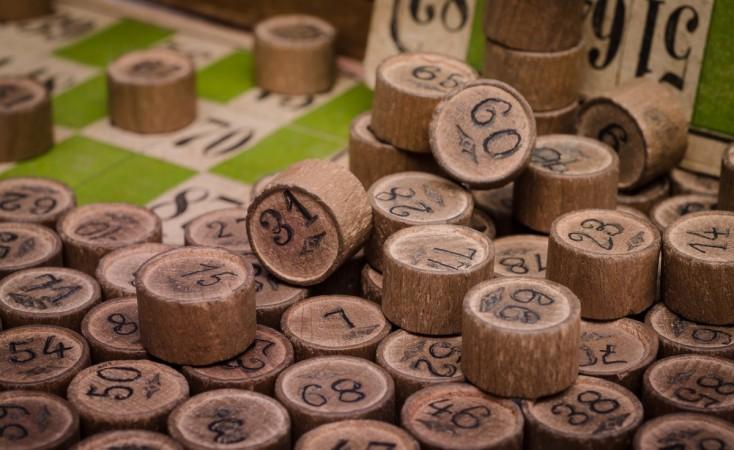 People who do not believe in luck, this story will be a perfect example for them. A man from South-east France has scooped the second jackpot of €1 million ($11,79,520) in less than two years.
According to Le Parisien newspaper, the man, who remained unnamed, has won the first €1 million in November 2016 and continued to play each week ever since. And, luck came to him last month when he won the country's 'My Million' lottery for the second time.
The 'My Million' lottery is linked to the Euro lotteries, which is offered in 12 European countries twice a week that includes jackpots. Also, French players, who once buy a Euromillions ticket, become automatically eligible for the 'My Million' draw.
The Frenchman barely reacted on winning as the newsagent, through whom the lottery ticket was bought, said that "he is used to winning."
According to the mathematicians, the odds of a double win is very unlikely for a single person as the chances of winning My Million were around 19 million to one. And, it is even harder to win EuroMillions while mathematicians said the odds of winning it was around 140 million to one.
A similar kind of incident happened to an Australian man as he won lotteries twice in a week. The middle-aged man from the suburb of Bundi took home AU$1,020,487 (€643,050/ $7,58,313) first at the beginning of a week and then scooped another AU$1,457,834 just five days later.
The unidentified man told NSW Lotteries: "I just thought this is too good to be true. The chances of winning twice in such a short period of time must be non-existent. I wish I had some advice to others on how to win the lottery, but I don't."
Asked about his plan with the money, he said that he would not do anything stupid with the money. He will invest in Sydney real estate, buy a new car and "a holiday to Honolulu goes without saying".