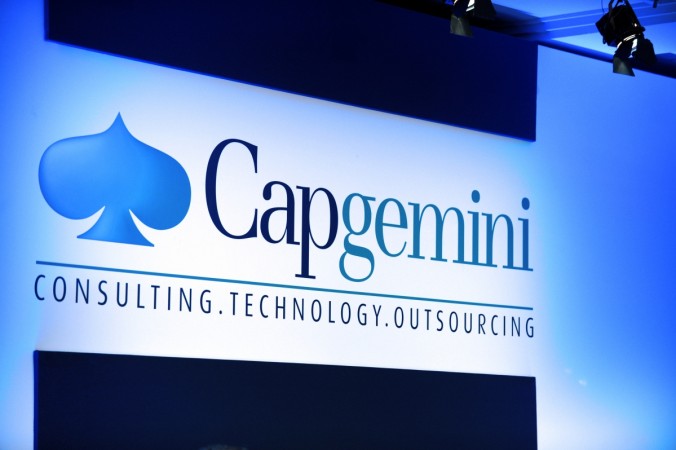 French IT major Capgemini is likely to hire 20,000 workers in India in 2017 as it gears up to embrace automation. The company has also reportedly re-skilled about 45,000 of its employees until May.
Also read: French IT company Capgemini reacts to reports of large-scale layoffs
"There is a lot of training. We are investing a lot of money in the development of training programmes because automation and the integration of automation is leading to a lot of opportunity for our workforce," Christopher Stancombe, head of industrialisation and automation, Capgemini, told the Economic Times.
Automation has become a major factor of late when it comes to company operations. While Kotak Institutional Equities recently said in a note that the IT industry could see another bleak year due to many factors – automation being one of them -- more and more companies are warming up to the idea and believe that it is going to be a merit in the long run, helping them become more productive and meet consumer demands more efficiently.
"We have been more focused on the positive side. We are seeing that it is releasing people's time to enable them to do other things -a bit more analytics, customer care. We are seeing a positive influence and a great opportunity for us, clients and employees. Automation is actually increasing demand for people," Stancombe added.
Capgemini was earlier in news for reportedly planning to lay off about 9,000 employees who make up almost five percent of its workforce. The employees of Igate, which Capgemini acquired in 2015, are most likely to be asked to go, the Times of India had reported.
Earlier in February, Capgemini India's chief executive Srinivas Kandula had explained how a lot of employees in the firm are not retrainable. "A large number of them cannot be trained. Probably, India will witness the largest unemployment in the middle level to senior level," PTI quoted him as saying at the annual Nasscom leadership summit.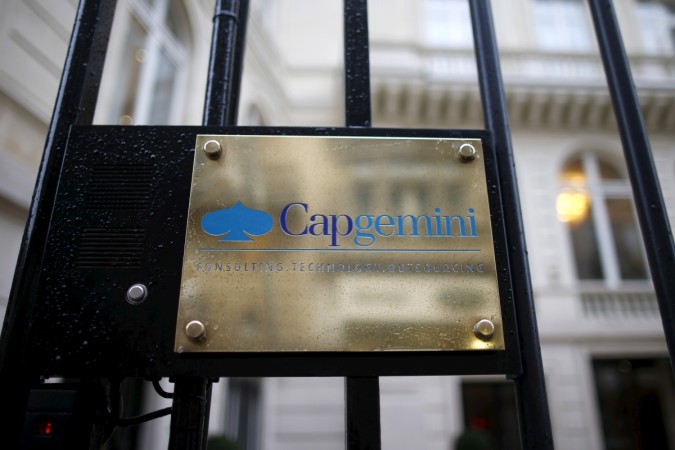 However, the French firm later refuted the layoff rumours and said that they were "unfounded." "The figures reported in the article published today – including the reference to igate – are unfounded. We have not announced any layoff plan," the statement said.
"Each year our employees are evaluated based on strict performance criteria in an objective process, consistent with industry norms, to ensure we are aligned with our customer needs, business priorities, and the overall industry evolution. This leads naturally to a varying number of employees transitioning out of the organization in any given year," the company added.