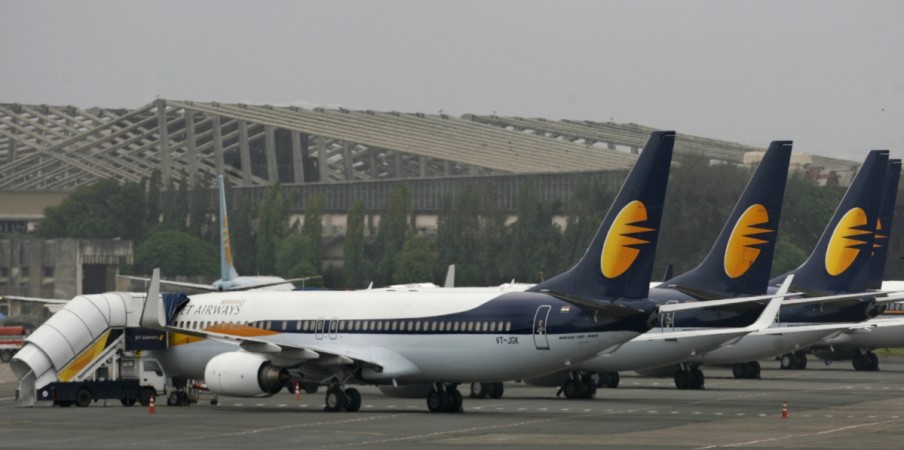 In another austerity measure, debt-laden Jet Airways has announced to scrap complimentary meals for economy class passengers traveling on domestic routes under two more fare categories. In a release, the private airliner said that the new offerings will come into effect for bookings made December 21 and for travel starting January 7.
Presently, for its domestic passengers, Jet offers five fare options in the economy class which includes light, deal, saver, classic and flex. The release said that "In addition to the light and deal categories introduced earlier, Jet Airways will offer two more categories under economy travel saver and classic."
It is to be noted that the latest announcement related to complimentary meals would be applicable only for economy passengers who booked their tickets under the flex option.
However, Jet passengers who have made bookings prior to December 21, will continue to enjoy complimentary meals across saver and classic fare options. Moreover, its frequent flyers holding platinum and gold card members will also be continued to avail on-board complimentary meal facility.
Depreciating rupee, increasing oil crude oil prices in the international market and heavy discounts offered by no-frills airlines has resulted in the airline reporting huge losses. The future remains uncertain for the troubled airline as the proposed deal between Jet Airways and Tata for a possible takeover is not being conceptualized.
Recently, the airline reported its third consecutive quarterly loss; India's second-biggest airline by market share registered a net loss of Rs 1,292 crore for July-September quarter as against a net profit of Rs 46 crore a year earlier.