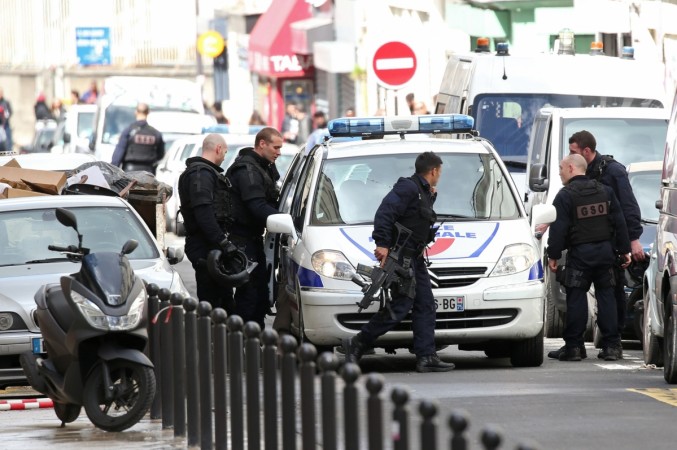 Two people were reportedly killed in a shooting incident near a school in France on Monday, while a third person was seriously injured. The shooting took place in Grenoble in southeastern France, as per reports.
The crime was reported from the Teisseire district near the Jean Racine school, according to French news portal Le Dauphiné Libéré. The area is said to be known for gang rivalry and drug trafficking. The French police confirmed that two people had been killed in the shooting, according to Sputnik International.
The shooting was not a terrorism-related incident, according to France Info.
Grenoble was the scene of a horrific beheading last year wherein an employee of a US-owned gas factory killed his boss and left the severed head on the gates.
France has been on high alert following the November 2015 terror attacks in Paris that left at least 130 people dead.