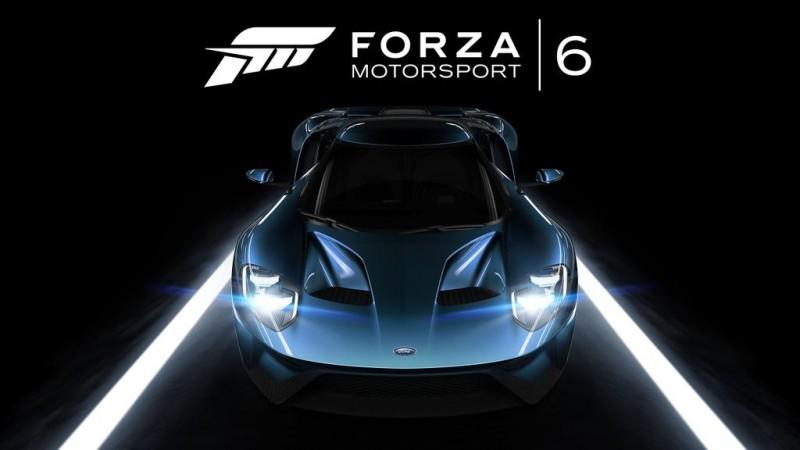 Forza Motorsport 6 from developer Turn 10 Studios has received a new December update. This racing video game that is exclusively for Xbox One platform will also see the addition seven new cars as part of the Mobil 1 car pack, which was also released alongside the December update.
The December update will give its community something that they had been asking for - the ability to choose car divisions when racing in Freeplay. This will now give players the freedom to choose different car divisions in Freeplay be it the 1970s GP or V8 Supercar, where they are eligible to race against Drivatars who will also be driving the ones you have chosen, revealed Brian Ekberg of Turn 10 Studios in his official post.
The Mobil 1 car pack sees the addition of seven new cars that are offering players different driving experiences. It also sees the addition of Koenigsegg One:1, a community requested car which is the company's most radical achievement.
Other cars in the pack include the refined 2016 Mercedes-AMG C 63 S Coupe, Lola T90/00, Ferrari 250LM, Holden VL Commodore Group A SV, racer Mazda Motorsport RX-7 and Plymouth Fury.
This game was released on 15 September for Xbox One. It is the sixth installment in the Forza Motorsport series.
Below are the patch notes of the December update for Forza Motorsport 6 (Forza Motorsport):
CARS
Various car adjustments, including improvements on cockpit camera position for a number of cars
Fixed a bug where damage would be applied to the wrong part of the car
AUDIO
Fixed an issue where voice chat would not work when Forza Motorsport 6 was running in snap mode
DRIVATAR
Addressed issues that were causing Drivatar cars to dramatically pull away from the field during races
Fixed an issue where "Drivatar Synch Percentage" was always showing as 0% on Hockenheim, Sonoma, and Monza
FREEPLAY
Players can now choose car divisions to race against when playing in Freeplay mode
LIVERY/TUNING
Fixed an issue where downloading a tune from a friend who has deleted that tune would cause the game to crash
MISCELLANEOUS
Damage tab on telemetry will now show fuel level. Fuel level will be expressed as a percentage of the full tank.
Players can now choose the language they wish would like to use in the game. In addition, we have added Hebrew and Arabic language support.
Mobil 1 Car Pack
The Mobil 1 car pack includes seven new cars they are:
2015 Koenigsegg One:1
2016 Mercedes-AMG C 63 S Coupe
1990 Chevrolet #30 Douglas Shierson Racing Lola T90/00
1963 Ferrari 250LM
1988 Holden VL Commodore Group A SV
1991 Mazda #62 Mazda Motorsport RX-7
1958 Plymouth Fury